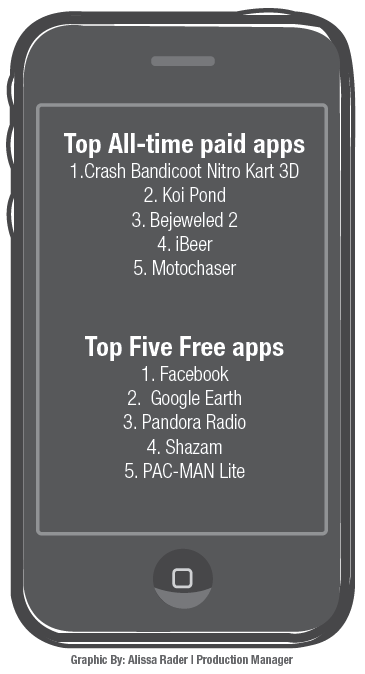 Apple, Inc. has recently approved the first set of porn star apps for the iPod Touch and iPhone App Store.
There's an app for that! Well, now there are a few to help you follow your favorite porn stars, right from the convenience of your favorite handheld devices.
The apps, made by GrindhouseMobile, currently feature two porn stars, Sunny Leone and Aria Giovanni. Each star has their own app containing their blog, bio, and different sets of pictures (amateur, glamour, fetish, etc). Sunny's even includes some of her personal videos.
Now, don't get too excited. Most of the content in these apps could easily be considered "soft-core". The pics are mostly lingerie or swimsuit shots, while the videos are of the star just out-and-about doing their normal (non-work related) routines. These apps are meant to make you feel "closer" to the porn star by following their daily lives.
What does the inclusion of this soft-core porn star app mean for Apple and the App Store? Apple might be willing to open up to a wider range of apps, especially since the iPhone now has better parental controls (these apps are rated 17+, and come with a warning when downloading). However, I don't think this is a huge significance or change in Apple's policies.
Within Apple's software development agreement, they specifically say that porn apps are not allowed, but these apps are no worse than a Sport Illustrated Swimsuit Edition, and as such, I personally do not think they constitute as porn.
If you'd like to check out these apps for yourself, open the App Store on your iPod touch and try out the free (lite) version of Sunny Leone or the paid versions of Sunny Leone or Aria Giovanni. These are rated 17+ for mature audiences, so make sure your mom didn't turn on parental controls.