With the change of season comes a change of fashion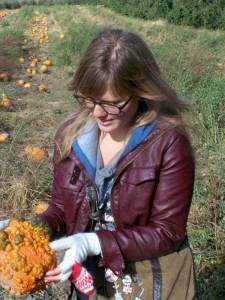 As the days in Big Rapids begin to grow colder, clothing styles begin to change across campus.
Flip-flops and shorts are starting to be packed away in boxes to take back to Mom and Dad's house to be stored until spring rolls around. These items will be swapped for thick winter jackets and Ugg boots.
But who says your personal sense of fashion has to die along with the leaves? It's definitely possible to stay warm and chic at the same time.
As most women would agree, a pair of skinny jeans is essential for the fall season. Skinny jeans are perfect for tucking into a warm pair of Ugg boots.
According to vogue.com, small touches of fur on coats is in this season. Also, expect to see plaids, purples and varying shades of gray. "You can never go wrong with a neutral, like ephemerally cool charcoal," says lifestyle.msn.com.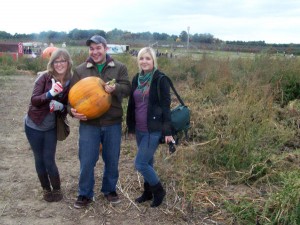 A perfect way to beat the cold is to layer your clothes; this goes for both men and women. Both genders can add layers to their looks by wearing a jacket over a comfortable hooded-sweatshirt. This not only increases your warmth, but also adds more color and visual appeal to your overall look.
Scarves are no longer just for women. "Scarves are appearing more and more frequently in the pages of men's magazines and are quickly becoming the must-have winter accessory for men," says stylefeeder.com, "A scarf adds a touch of color to a dark look and looks especially sophisticated when worn with office attire." Men and women alike should utilize both the warmth and modish look that scarves provide.
The cold weather does not have to equate to a loss of style. For more ideas and tips on fall fashion, visit lifestyle.msn.com.