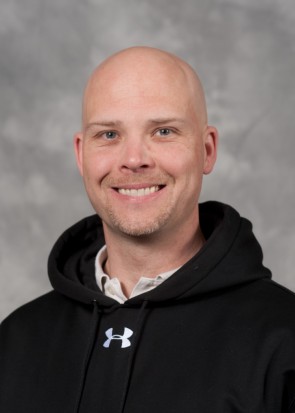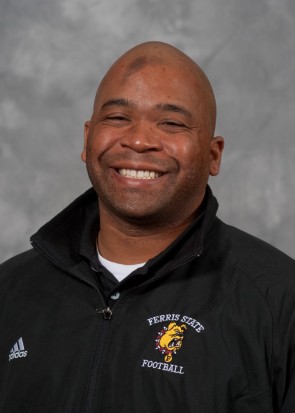 The Ferris State football program has added two new coaches for the upcoming football season.
The Bulldogs have hired Chris Boden to serve as the team's new offensive coordinator and Gary McGraw, who will coach the defensive backs.
Boden spent the last five years as the head coach at Division II Northern State in Aberdeen, S.D. In his initial season, he led them to a 5-2 league record and a third place finish.
Boden served as offensive coordinator at Division II Texas A&M-Commerce in 2004, in which the team was 11th in the nation in passing in the 2004 campaign. He spent eight years as an assistant coach at Valdosta State (Ga.) in which the Blazers made four NCAA-II Playoff appearances.
McGraw has spent his last six years at Quincy University (Ill.), two of which he served as defensive coordinator. Before joining Quincy he was an assistant coach at Marist High School in Oregon in which helped the team to a 23-1 record and a state championship.
The two new coaches will be looking to make an impact quickly as they look to help turn around a Bulldog team that finished 1-10 in 2009. Boden will really have his work cut out for him as he attempts to revive an offensive which averaged a league-worst 11 points per game last season.