Starting next fall, Ferris students will have five new degree programs to choose from.
Four of these programs, energy systems engineering, molecular diagnostics, allied health and fashion studies will be bachelors programs, while dietary food service management will be an associate program.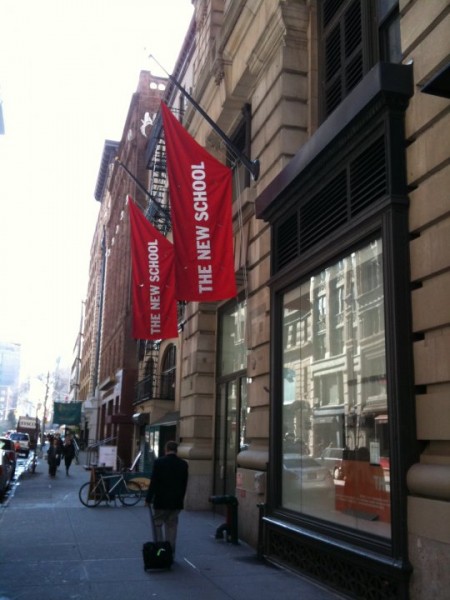 The fashion studies program, which will be based out of Ferris' Kendall College of Art and Design in Grand Rapids, will include three years of study on campus, with the fourth year studying in New York at Parsons New School for Design, the home of the popular television show Project Runway.
"They [students] will be exposed to fashion design experts who will teach them how fashion is created, branded and sold and, in the process, develop a network of connections within the fashion world," said Kendall President Oliver Evans.
The program will use almost all current Kendall resources, with the exception of a new program chair that will be hired on.
Caitlin Reid, a Ferris senior in restaurant and food industry management, said that she knows someone who studied fashion at Grand Rapids Community College for two years, later transferring to Columbia College in Chicago, and saving her money.
"That would be great for students going into it …they get to go to a highly thought of fashion school as well. It's cheaper in the long run because those schools are expensive if you go for all four years," said Reid.
The four other approved programs will be located on the main campus in Big Rapids.
Provost Fritz Erickson is particularly excited about the energy systems engineering degree.
"The launch of this new degree program will significantly impact career opportunities for our graduates who will meet a global need for engineers who can develop and implement alternative/renewable energies and energy efficiency related technologies in buildings and products," said Erickson.
The associate program in dietary food service management will be interdisciplinary, in that both the college of business and college of allied health developed the courses. The purpose of the program is to train students with skills to run a sustainable care facility as well as provide patient services. The latter of these, however, will be under the supervision of a registered dietician.
The molecular diagnostics program will also be the first of its kind in Michigan. Graduates will most likely go into the field of genetics testing.
While the new degrees represent unique and growing fields, the Ferris Board of Trustees also voted to end the Bachelor of Science in Management degree due to its similarity to the business administration degree.