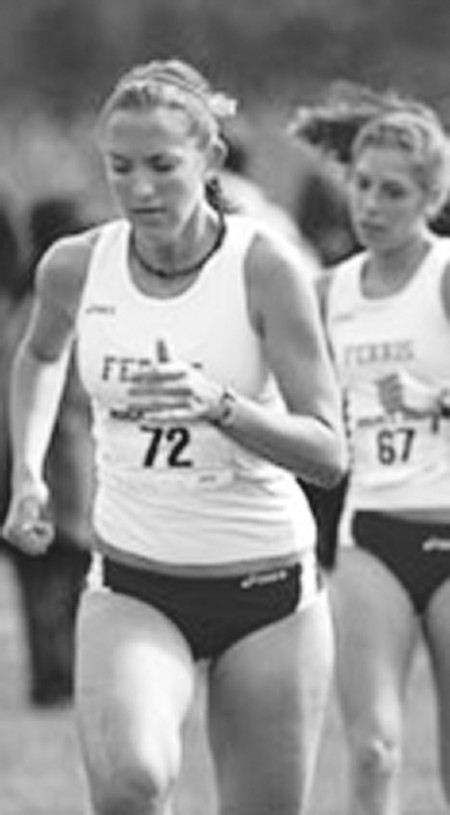 Ferris State cross country is off and running as both the men and the women participated in the Northwood Open on Sept. 3.
The veteran runners were held out of the race as the event served as an exhibition for the younger athletes on both teams. Head coach Steve Picucci thought the young runners performed well.
"We just wanted to let the younger kids get their first race under their belt and get the nerves out of the way," said Picucci.
The men had two finishers in the top four as sophomore Alex Baldecki finished third while fellow sophomore Josh Kyser took fourth.
The Bulldog women dominated their race as they claimed the top three spots and six of the top eight. Freshmen Samantha Johnson, Breeann Ovokaitys, and Brittany Anderson finished in first, second and third respectively.
Ferris' first scoring event will be on Sept. 17 as it plays host to the Ray Helsing Bulldog Invitational, which will be held at Katke Golf Course. With the younger runners getting some competitive experience, coach Picucci is excited to get the year started.
"It is going to be an interesting year; there is a lot of competition in the league and in the region," said Picucci. "We are going to have to battle." n