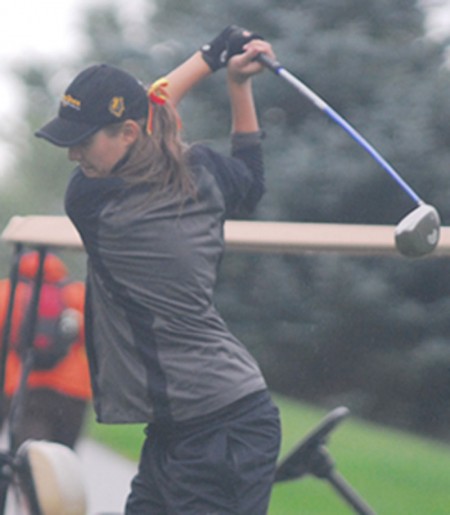 Ferris State women's golf finished first in convincing fashion in the Lake Superior Invitational.
In the first round the women shot a field leading 316 and then for an encore shot a 326 for a total of 642, which was 29 shots ahead of second-place finisher Northwood University.
Head Coach Mike Mignano felt his team had a great week of practice leading up to the event and it certainly showed on the course.
"We were prepared and had a lot of confidence going in," said Mignano.
Ferris also took the three top individual spots in the tournament as Bryce Hetchler claimed her first intercollegiate win. Erin Fuchik and Jaqueline DeBoer
finished second and third respectively. Hetchler also claimed medalist recognition with a 12-over par 156 score for the weekend.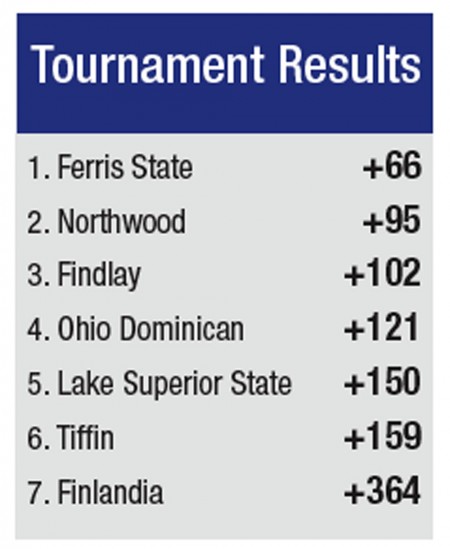 The team will next be on the links on Sept. 25 when it travels to East Lansing to compete at the Michigan State Mary Fossum Invitational.
"We are going to take that confidence and momentum throughout the rest of the fall," said Mignano. n