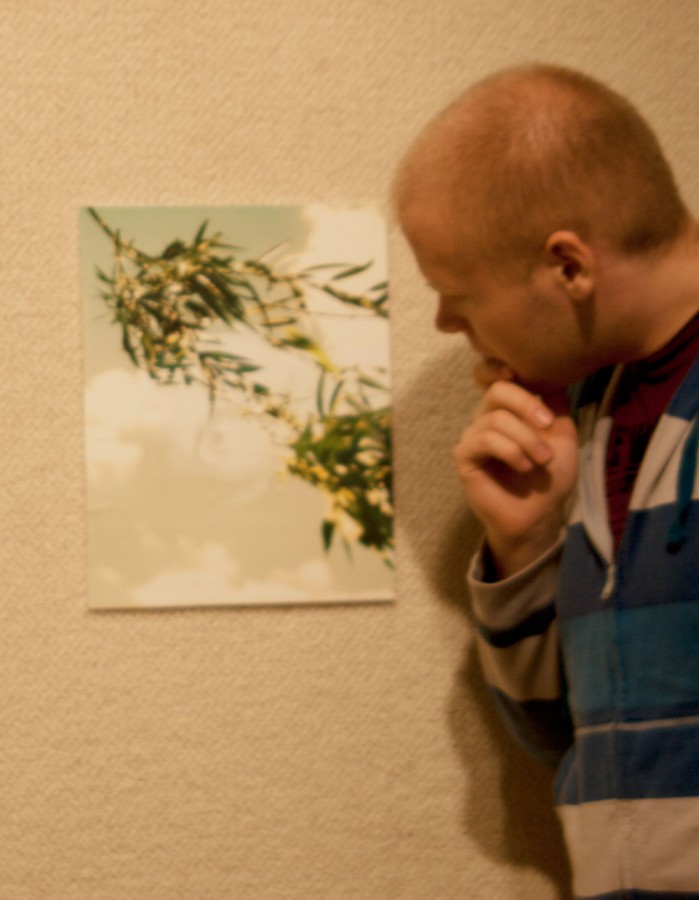 The upcoming art installation at the Rankin Center Art Gallery promises to dazzle students, faculty, and the Ferris community into a maze of thought and wonder.
The "Labyrinth" exhibit is a collection of blown glass created by a collaborative team of artists that include Matthew McCormack and Jenn Figg.
Carrie Weis, Ranking Art Gallery director, said, "Blown glass is an old art form that combines intense heat with molten glass and tools to create a myriad of shapes and forms."
The theme of the exhibit revolves around the concept of a maze or labyrinth.
"The artists will install a system of fencing to create a labyrinth within the space and will enhance it with glass, mirrors and projection," said Weis.
Weis provided further explanation of the installation in a statement she prepared for the gallery newsletter that said, "Sometimes a gallery experience isn't about looking at two-dimensional work hanging on walls. Sometimes it's about walking into another world that has been conceptualized through artistic vision and installed with the intention of transforming an environment into a land of wonder. The exhibition 'Labyrinth' is exactly that."
Weis believes that McCormack and Figg were able to create an exhibit that will be able to offer the Ferris community a very unique visual experience.
McCormack is an Ohio native and Figg is from California. The pair are enthusiastic about taking a public space and making it into something completely new and different that the public can enjoy. The two artists were recently invited to showcase their blown glass and other sculptural work in the National Museum of Glass in Eskisehir, Turkey.
The installation will be available for viewing beginning Oct. 18 and will leave the gallery on Nov. 24. There will be a lecture by Figg and McCormack on their collection on Oct. 19 from 11 a.m. to 12 p.m. in the Rankin Art Gallery. After the lecture, the artists will hold a reception until 2 p.m.
"I invite you to our gallery, I invite you to suspend disbelief and engage in something new and unexpected," said Weis in her gallery newsletter. "I invite you to take a few moments to reflect upon yourself as well as something new and wonderous. Leave the world of time clocks and schedules behind and join us in wonderland." n