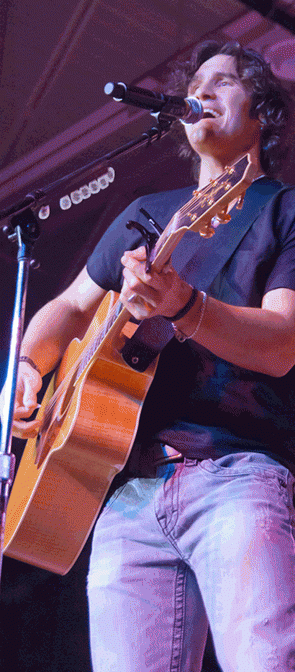 The Joe Nichols concert for Autumn aLive brought Wink Arena to life on Veterans Day.
Nichols, a four-time Grammy nominated singer, came to Ferris from Nashville to play some of his hit songs including "Gimme that Girl" and "Tequila Makes Her Clothes Fall Off."
"I am a huge Joe Nichols fan," said Aubrey Musolf, freshman in the music industry management program and member of the FSU registered student organization Music Industry Management Association. "My favorite song by him would have to be 'I'll Wait for You.' It gets me every time."
Nichols' voice gained him attention and fame in a relatively short amount of time.
"There were a lot of students there, it was a great turn out," said Tandy Bickmann, freshman in the pre-medicine program. "The audience was very lively."
"The audience was eating him up that night," said Musolf. "'Take it off' was all I heard from the crowd all evening."
"His voice is amazing," said Bickmann. "Everything about it makes me like his music."
Musolf said just seeing him on stage was her favorite part of the show.
"He really knew how to get the audience going and that smile of his is to die for," said Musolf.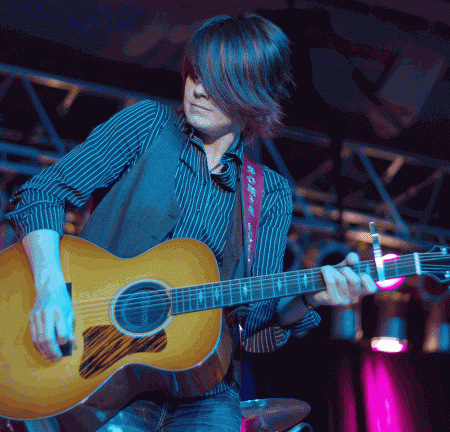 During his first year of producing music, Nichols won the Country Music Association's Horizon Award, the Academy of Country Music's Top New Male Vocalist, and Country Music Television's Breakthrough Music Video of the Year.
"My favorite part was when he shook my hand," said Bickmann. "It was a great concert and I will definitely go to another one."
"For those of you who didn't attend the concert because you don't like country music, you missed a fantastic show, nonetheless," said Musolf.
The music artist for next year's Autumn aLive performance has yet to be determined but will be from the pop genre. n