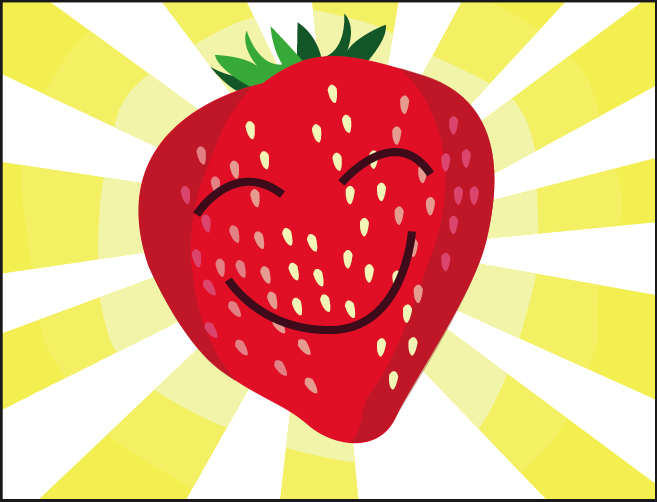 Feeling a little depressed after the holidays and during the winter months is a natural reaction many people and students have this time of year.
Being down and having a feeling of anxiety toward starting school, work, and a hectic schedule again is something that can be controlled. There are many things people can do to alleviate some of their blues.
One thing to do immediately, if you haven't already, is unpack and clean your room. Leaving your luggage out in the open and a mess everywhere is a constant reminder that vacation is over and you are back to reality.
This means unpack everything and find a place for it. While you're unpacking go through your things and throw out items that you don't want or don't use. Cleaning and having everything tidy will give you a fresh start and one less thing to worry about when school and work begin.
If you're feeling homesick then make sure to stay in touch with your family. Call them once a day and continue to connect with people over social networks. Maintaining a strong bond with your family even if you're not at home can be encouraging.
An important way to start off the new semester and new year is to eat right and exercise. Most people overindulge during the holidays while they're at home with mom's cooking every night and it can make them feel sluggish.
To help reenergize yourself, get back into a workout routine. Exercise releases endorphins, which help make you feel better.
Also, eating lean meats and fish, nuts, whole grains, and lots of fruits and vegetables will help you feel more balanced and energetic. Drinking a lot of water to help flush your system will also make you feel more healthy and energetic.
Another thing a person can do is to go outside, even if it's not sunny, just to get fresh air and a little light.
If the January cold is too much for you, think about investing in a sun lamp. Sitting under it for just 10 minutes a day can help you replenish your Vitamin D, which has been proven to help prevent many diseases such as heart disease and forms of cancer. Feeling healthier will make you happier.
Getting enough sleep during these winter months is crucial. Try to get into a routine that allows for at least eight hours a day. Also try going to sleep and getting up at the same time everyday to allow your body to get into a routine. This will help you get a more sound sleep and give your body a set time to relax.
Most importantly just stay positive. Start making goals and setting your focus on something besides the fact that vacation is over. Find something to look forward to and invest your energy in, such as making plans for spring break. Remember that in the long run, four months of school isn't really that long.
No matter how down you're feeling at the start of this new semester, remember there are steps you can take to pull yourself out of the blues. Establishing a routine again is one of the key steps to bringing back some order, stability, and normality to your life, which is a very comforting thing. n