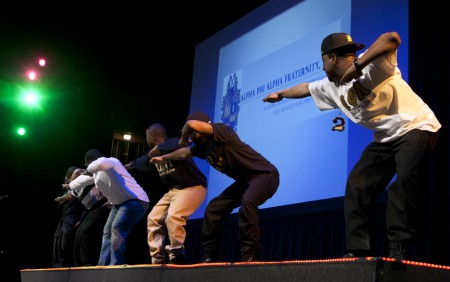 The music was bumping as the hottest models took the stage to strut their stuff on the runway.
YBBW's RIP the Runway 21st Annual Fashion Show took place in Williams Auditorium on March 18th and it capped off You Beautiful Black Woman's week of events.
Ferris students had the opportunity to sport the latest fashion from designers all across Michigan and even the country. Fashions included stores in Big Rapids like Maurices and designers from Las Vegas, Detroit, New York, and Chicago. Even the campus bookstore received a little love from the models, sporting the latest Ferris gear.
New styles ranged from everyday wear to club outfits to even professional attire for the new graduates and those looking for an internship.
As the models worked the runway, various musical performers hit the stage to provide music accompanying those strutting their stuff and during designer switches.
The stage was graced by Mic Smiddy, The Seventh, Mike Whitesett, Young Fly Drae, FamosAme, and Hustle Boy Lee. Each got the crowd hyped up even more until they were on their feet for the headliner, Lloyd.
Lloyd, an R&B singer from Atlanta, came on last to finish off the show and to woo all the ladies. Many girls rushed the stage during his performance to get a chance to touch him and to sing along. Lloyd mixed up his set list, playing both his older and newer songs.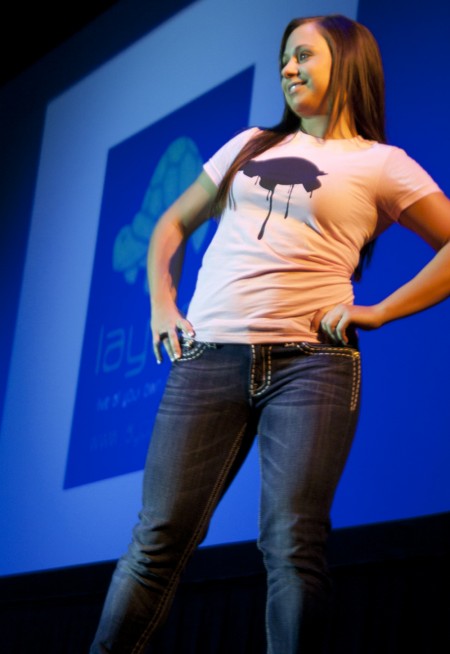 With the models working behind the stage, they didn't get to see much of the show, but with most of the audience members capturing the event on cameras, many can catch up with the action online.
Alice Dabandons, a music industry management major and the president of the Asian Student Organization, heard about the model call and wanted to have a presence in the show.
"I wanted to represent the Asian Student Organization and get our name out there. It was so much fun being on stage and working with all the other models, but I was working backstage the whole time and really wish I could have seen the show," said Dabandons.
The show was very labor intensive and took a lot of effort and energy from everyone involved.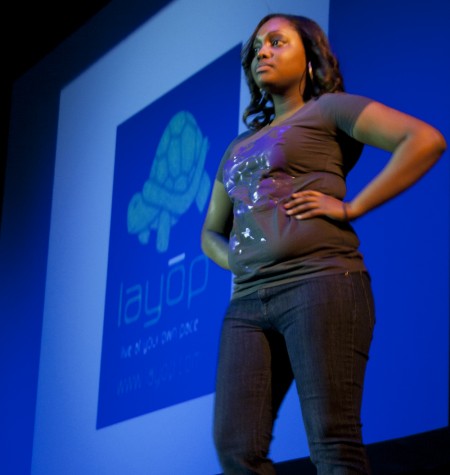 "Joy Haley, the president of You Beautiful Black Woman, did an amazing job running the show. She handled a lot of chaos with the support of her fellow YBBW members," said Dabandons.
The show proved to be a success and left students wondering what YBBW has in store for them next year. n