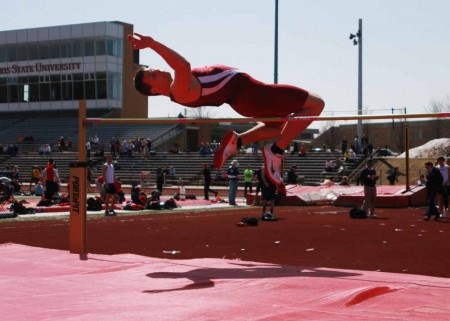 The Ferris State University men's and women's track and field teams took advantage of sunny and breezy weather conditions as they competed in their lone home meet of the season.
Both squads recorded several impressive finishes in the annual Bulldog Invitational at Top Taggert Field.
Competing schools included Calvin College, Hope College, Saginaw Valley State University, Grand Valley State University, Northwood University, Lake Superior State University, Concordia University, Davenport University, and Lansing Community College. A number of unattached athletes also participated.
For the women's team, sophomore Zoey Hohmann won the 400 meters (57.27) and placed second in the 200 meters.
Freshman Samantha Johnson captured second place in both the 800 meters and the 1,500 meters.
In the 3,000 meters, the Bulldogs took three of the top five spots. Freshman Brittany Anderson was second, sophomore Anna Rudd was third, and sophomore Alyssa Osika was fifth.
In the field events, junior Amy Joostberns took second place in the discus. Freshman Jessica Pilling finished second in the hammer throw. Sophomore Christa Cwiek captured fourth place in the javelin.
In all, the women's team finished with eight top-three efforts in the meet.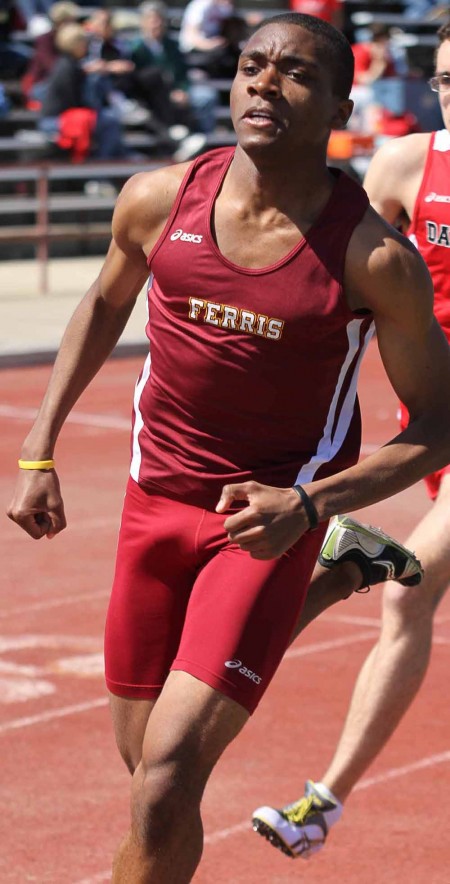 For the men's team, sophomore Ryan Chute earned runner-up laurels in the 3,000 meters. Sophomore J.J Vandenburg placed fifth in the hammer throw.
Sophomore Derrick Bartlett finished seventh in the 800 meters. Sophomore Kyle Walch was eighth in the 110-meter hurdles.
In the 4×400 meter-relay, FSU captured sixth place.
The Bulldogs will travel to Midland on April 16 for the Northwood University Invitational. n