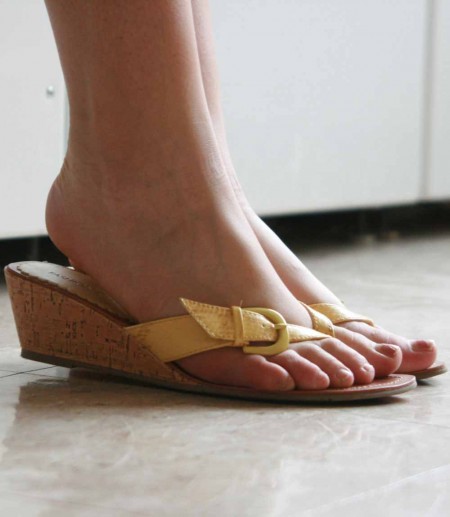 Now is the time to flaunt your summer style, Ferris students, starting with the right pair of shoes.
I understand most guys really do not care about summer fashion, but just remember to not wear socks with your sandals and you will look just fine, but no guarantees.
Girls, if you were on campus at all this past year, you will understand me when I say we had a very long winter. I am pretty sure students were wearing their winter boots until the end of April. Personally, this was extremely depressing, because those open-toed shoes, cute heels, boat shoes and my favorite Roxy flip flops were buried deep in my closet. I am sure yours were too. So with this beautiful weather we rarely get to see, it is time to step up your shoe fashion.
Instead of wearing your typical black Old Navy flip flops everywhere, invest in a pair of summer wedges or new stilettos. We have only a few months to wear our favorite summer shoes, so you better be out there wearing them.
The newest fashion for spring and summer shoes are wedges with bright colorful straps. Some have cork bottoms, while others sport many different designs. Wedges tone your calves and give you a few extra inches; plus they are comfortable. Mix and match with your favorite summer dress and spend the day looking and feeling great. It is exactly what I intend to do.
If you are not a girly girl and do not plan on ever wearing heels, check out the newest styles of flats. There are so many styles these days, there should be no reason to not have stylish summer shoes fit for your personality. Flats come in all different styles from ballet, prep, military, nautical, leopard to even ribbon-tied shoes. Take a day trip to the nearest mall, as you were planning to do anyways, and pick out your perfect summer pair. If you are the average poor college student, like myself, hit up Target, Kohls or Payless.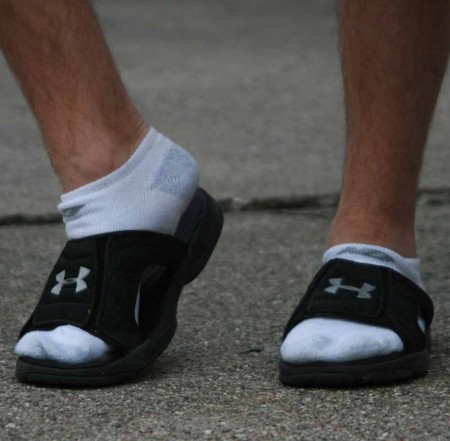 Decorate your older used flip flops to make them stand out in a summer kind of style. Use hot glue guns to add fake flowers to the tops, tie on ribbons, use fabric or even add jewels. There are so many ways to make your feet look greatly accessorized; there is no reason to not start flaunting your newly designed flip flops or your newest pair of summer shoes.
With only so many days left of wearing open-toed shoes here in Michigan, make the most of them. Don't be lazy, go shoe crazy and don't forget to paint your toes. n