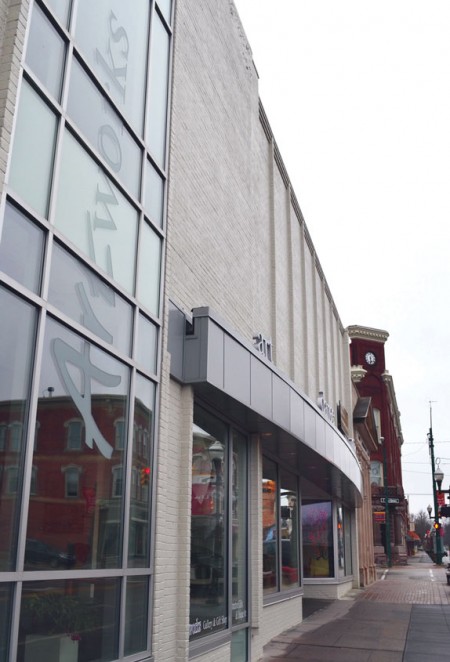 Ferris' Public Relations Student Society of America (PRSSA) collaborated with Artworks to create Open Art Night, a creative and friendly getaway for stressed students.
According to a press release, the student PRSSA team manages the social media accounts for Artworks and promotes events to let Ferris students know what Artworks has to offer.
PRSSA provided publicity for the monthly event, helping attendance increase to forty students by the second event in November.
"Open Art Night developed out of a desire to involve the Ferris campus more with Artworks," Mary Morgan, the event coordinator at Artworks, said.
"It's a chance for Ferris students to get away from studies, projects and deadlines and just let the creative juices flow. We don't have any rules, just an open door and a place to create," she said.
The event offers students access to all of the art supplies within the Artworks studio for two hours once a month.
Morgan confirmed that PRSSA's involvement attributed to the success of the event, citing their professionalism and innovative drive.
PRSSA President Stephanie Dallman said that working with Artworks was a great opportunity for public relations students to gain real world experience in their field while helping out a small business in Big Rapids.
"Artworks is doing a great job, and it's nice to help someone in the local community," Dallman said.
Open Art Night will continue through the spring semester on Feb. 12, March 12 and April 9 at the Artworks studio in downtown Big Rapids at 106 N. Michigan Ave. Free admission for first-time guests is available via coupons from the PRSSA.
For more information about Open Art Night and Artworks, call Morgan at 580-6271 or visit artworksinbigrapids.org/wp/open-art-night-for-ferris-students/.