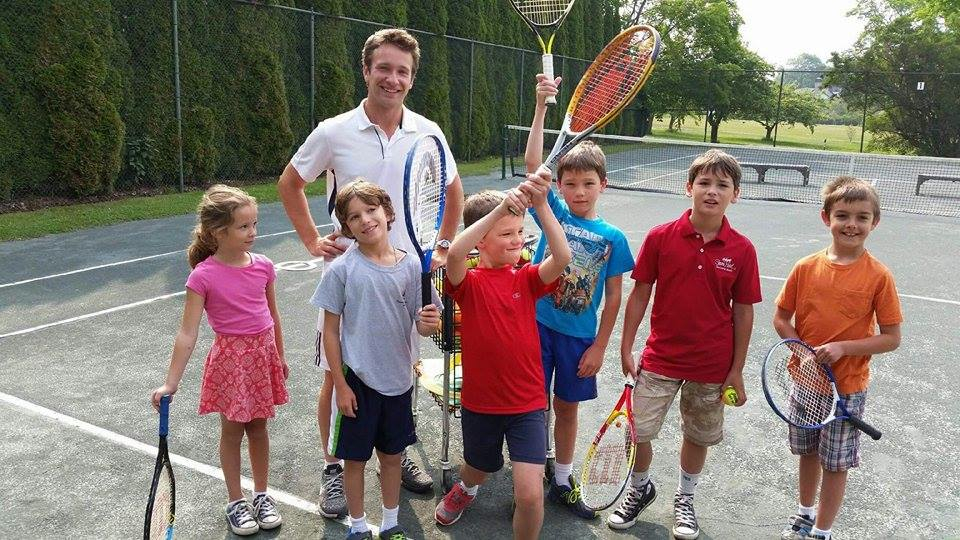 Internships are arguably the best way to decide if a student's chosen field of study is the right fit.
They provide a temporary glimpse into a career path, and many Ferris students take advantage of internship opportunities each summer.
Casey Aumaugher, a junior in music industry management, is currently on her summer internship.
"I am a promotions intern at the Big Rapids Radio Network, which is the company that airs Big Country 100.9 and Y-102.3," said Aumaugher. "It's a summer/fall type deal that I'm going to be done with in January."
Since receiving her internship, Aumaugher said her experience has been great.
"I've been learning so much about how the world of radio works, and I'm also getting a lot more involved in the community," Aumaugher said. "Also, I learned how important networking is in the music industry. Dan Cronk, my advisor, has always stressed how important it is to get your name out there, but I never fully realized how important it was until I had a point in my life to actually experience it."
Cole Heule, a professional tennis management senior, had an internship this summer as the director of tennis at the Grand Hotel on Mackinac Island.
"It's been a valuable experience for me as director and it's unlike any other position I've had before," Huele said. "I learned overall that it is difficult to be in charge. One has to assume so many responsibilities that it is often difficult to juggle them all and attempt to prioritize them. I've had to do a lot of that over the summer, but it's been still essential for my growth as a future professional."
Anna Mayer, a hospitality management junior, interned this summer at the Homestead Resort in Glen Arbor.
"It's been pretty good, challenging at times," Mayer said. "It's a really busy resort with only one front desk for four hotels and 150 condos and all the service is from one front desk. I've learned a lot about people and how they react under certain situations, and I've also learned a lot about working under managers with different managing styles."
Mayer said she's also learned that it's worth it to keep pushing through daily work struggles.
"Your work won't go unnoticed," said Mayer. "Also to just keep smiling, even if the people you serve aren't smiling or happy, a smile can go a long way."
For any students who need to complete an internship and haven't yet, all three interns gave a piece of advice.
"Just keep your mind open when deciding on an internship," said Aumaugher. "I never thought I would stay in Big Rapids for mine, but I'm really glad that I did."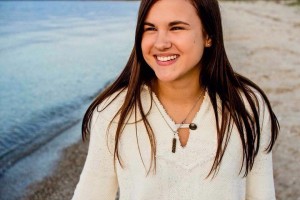 "Pick an internship where you will learn the most even if you'd rather do something else," said Mayer. "I'm glad I picked this front desk internship over any other positions at a different resort because I've learned so much about every department and all resort operations."
"Find a brand new experience that excites you and pursue every opportunity within that experience," Huele said. "The more you can branch out of your comfort zone, learn new things and see things in different perspectives, the more you can gain and truly learn from your internship. Make it count!"