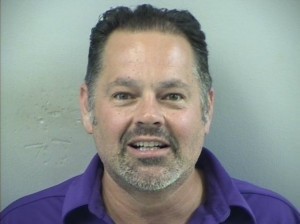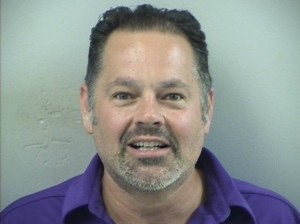 Special to the Torch courtesy of the Pioneer Group
By Emily Grove-Davis
A Big Rapids landlord faces a misdemeanor charge for allegedly propositioning a possible tenant for sexual favors.
Craig David Chapman, 49, is charged in Mecosta County's 77th District Court with one count of accosting or soliciting prostitution.
According to court documents, the alleged incident occurred on July 16 within the city of Big Rapids.
"A prospective tenant was looking at an apartment, and Chapman brought up the possibility of rent being lowered in exchange for sexual favors," said Big Rapids Department of Public Safety Detective Brian Miller.
Chapman Housing, which is owned by Chapman, rents more than a dozen properties to Ferris State University students and Big Rapids residents.
The charge reads "a person 16 years of age or older who accosts, solicits, or invites another person in a public place or in or from a building or vehicle, by word, gesture, or any other means, to commit prostitution or to do any other lewd or immoral act."
The woman who was allegedly propositioned by Chapman brought the information to police, Miller said.
"There is a chance others may have been approached and due to his status in our community, maybe they didn't come forward," Miller said. "If someone had similar circumstances occur and feel they need to bring it to our attention, we would be happy to listen."
The charge is a misdemeanor, punishable by up to 93 days in jail and a $500 fine.
A pretrial hearing for Chapman is scheduled for Wednesday, Sept. 16.