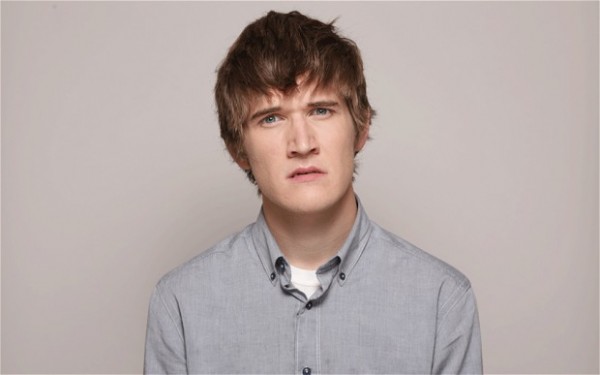 There is excitement across campus as comedian Bo Burnham will headline the Homecoming Comedy Show at 7 p.m. this Wednesday, Sept. 23 in Williams Auditorium.
The 25-year-old comedian got his start making YouTube videos when he was 16. Here is Burnham's "New Math" from 2008.
After a Comedy Central Presents special in 2009 and another special, "Words Words Words," in 2010, Burnham took time away from standup and music to pursue writing. His screenplay titled "Gay Kid and Fat Chick" made The Black List in 2013.
Burnham also created and starred in the 2013 MTV series, "Zach Stone Is Gonna Be Famous."
While growing in popularity, Burnham's interest in homemade content didn't wane. Instead of YouTube, though, Burnham took to Vine to make a series of absurd, but hilarious 6-second videos.
Burham's most thorough, fully realized work can be seen here, in his 2013 special, "what." Featuring poetry, a theatrical "battle" between Burnham's left and right brain, religious satire and a series of well-timed backing tracks. In an interesting marketing move, Burnham posted the special to his YouTube channel for free.
Burnham's most recent work is "Egghead," a book of poetry and Shel Silverstein-esque illustrations.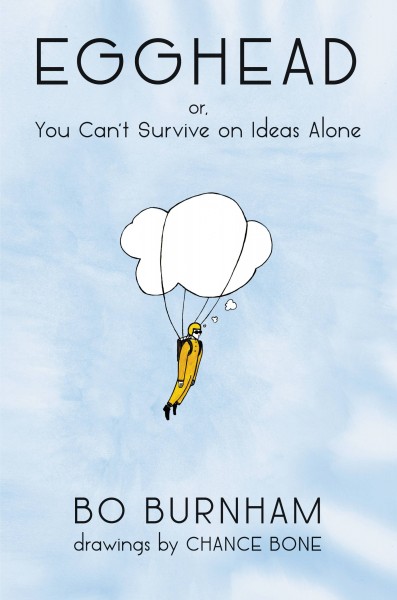 At his show on Wednesday, Burnham will be testing material from his new standup special, which is set to be released in 2016. Tickets for the Homecoming Comedy Show will be available at 5 p.m. the day of the show on a first come first serve, one ticket per person basis. Comedian Brandon Wardell will open the show.
BONUS: T.J. Miller, the homecoming comedian in 2014, featured Burnham on his 2011 song, "Ying Yang Friends."
Read last year's Torch conversation with T.J. Miller here.