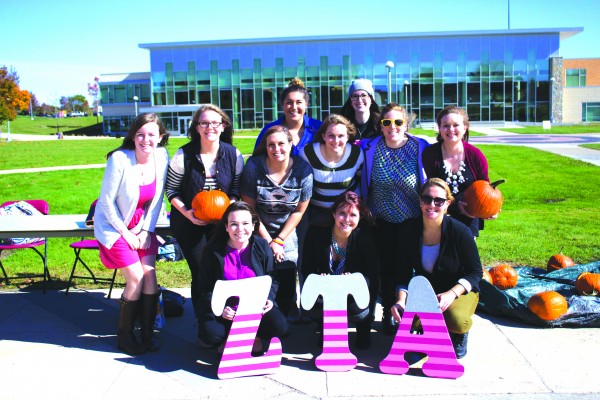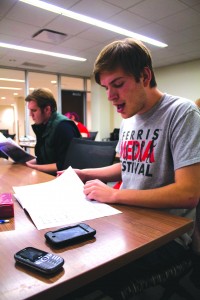 "Your body is a machine, but your mind is its driver, and you must drive as far as your mind will take you, with achievement as the goal of your road."- Ayn Rand.
Nobody can tell me that being a college student is a full-time job. You might have been told in your FSUS class or by your advisor that after considering study hours you will spend 40 hours a week working on classes but I have never met a single person who actually spends that much time doing school work.
Even if you do spend those hours studying, you still have 112 waking hours left in your week if you sleep for eight hours per night. Lilly Pulitzer did not design gorgeous planners so they can sit on your shelf unfilled.
I have to wonder, how many students at Ferris are not part of a single student organization, do not have a job or do not volunteer their time? What do they do with their days? What are they learning other than what their Marxist professors shove down their throats?
College is the perfect time to expand your horizons. Your classes will only provide you with so much applicable knowledge. You have to get out there and experience something, create something and leave your mark on this school.
There are over two hundred registered student organizations at Ferris. Can't find one you like? Create one. The one you joined needs change? Get on the executive board and make the changes. The world is yours for the molding.
Being involved in a group, working a job, or giving back to the community will not only help the group, company or community, it will also help you. Self-esteem is the product of achievement. Think about how good it will feel to know what you are doing matters. Netflix will always be around, but you cannot get these years back. This is the time to develop skills and experiences.
"You've got a lot of very, very smart people standing by waiting for somebody else to do the work. Not a recipe for long-term solvency in my opinion."- Mike Rowe