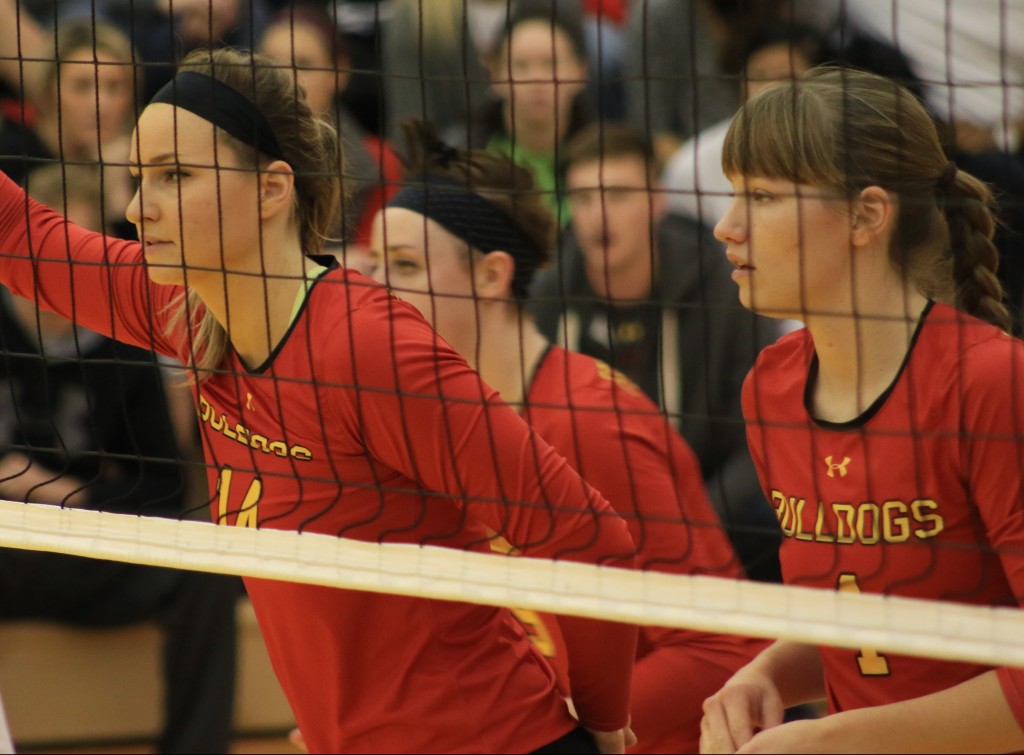 After battling back from a two set deficit, the Ferris State volleyball team fell to the Rockhurst Hawks 3-2 in the NCAA Midwest Regional Finals.
The Bulldogs dropped the first set 25-21 and lost the second 25-18. As things began looking grim for Ferris State, they fought back to take the third set by storm.
FSU won the third set 25-13 to start mounting a comeback. The fourth set was a gritty one for both teams. After changing leads multiple times, the score sat at a 15-15 tie. It looked like Rockhurst was going to take the fourth after winning the next four points, and eventually leading 24-20.
Ferris wasn't done yet though. The Bulldogs came out of a timeout firing on all cylinders. FSU battled back to get the score to 24 apiece. Rockhurst won the next point, but the Bulldogs came back with three straight points of their own to win the fourth set 27-25.
It looked as if the Bulldogs were going to use their momentum to put the Hawks away in the fifth set, but that wasn't the case. Rockhurst came out hot in the fifth set and never relinquished the lead, winning the final set 15-7 to end the season for Ferris State.
Senior hitter Caroline Heitzman led the Bulldogs with 19 kills, followed by fellow senior hitters Megan Vander Meer and Alexis Huntey who had 13 and 11 kills respectively. Senior libero Danielle Dowd had a team high 21 digs for the Dawgs. Junior setter Stephanie Sikorski tallied 47 assists in the contest.
The Bulldogs finished the season with a 33-3 overall record, and a 17-1 record in conference. The loss to Rockhurst was the first home loss for Ferris State all season.