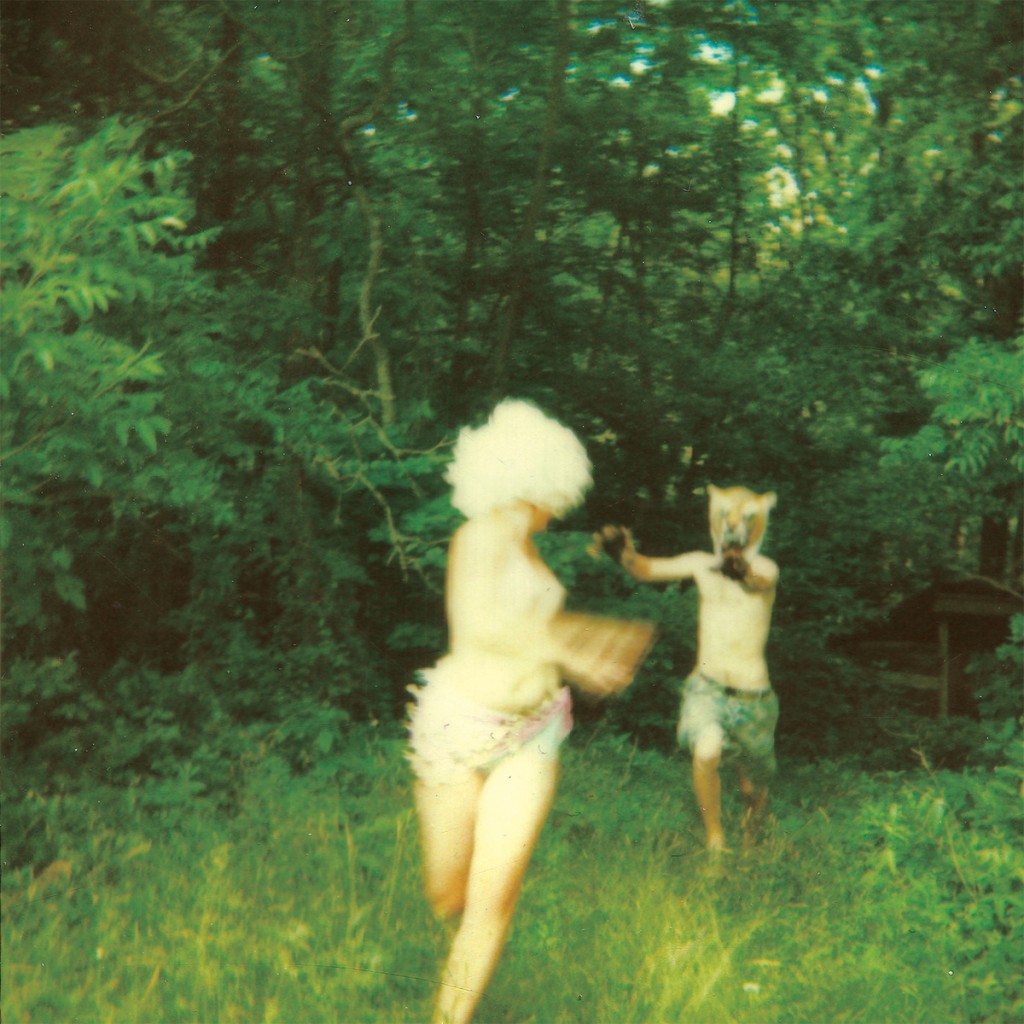 2015 has been a year of taking hip-hop, pop, metal and indie-rock to new limits. This year the music industry has produced Kendrick Lamar's "To Pimp a Butterfly," Drake's "If You're Reading This It's Too Late," the record breaking release of pop sensation Adele's "25" and one of the most diverse metal albums in recent memory "New Bermuda," dropped by black metal rippers Deafheaven.
In the less popular music world, the world of independent rock, my number one and most played album of this year is "Harmlessness," by The World Is A Beautiful Place And I Am No Longer Afraid To Die (TWIABP). Released by Epitaph Records on Sept. 25, "Harmlessness" is the most progressive, emotional indie rock album released this decade. This album is a clear improvement from their 2013 debut LP, "Whenever, If Ever," a flag bearer album to the revival of 1990s emo music which dis- appeared once bands like Fall Out Boy and My Chemical Romance brought the word "emo" to the mainstream and MTV.
"Harmlessness" is 54 minutes of a journey through the mind of lead vocalist David Bello. The opening track, "You Can't live There Forever," describes the tiny worlds
inside your mind and questions our reasoning on Earth if we are all going to die anyway. "January 10, 2014," is a true story about Diana, Hunter of Bus Drivers, a mysterious woman who murders bus drivers for committing sexual assaults against their passengers. This song is empowering, intense and ends with the repeated chilling line of, "Make evil afraid of evil's shadow!"
"We Need More Skulls" is a punk and noise rock song taking influences from Nirvana and Sonic Youth with the repeated lines of "We set out to make up all the mistakes of our parents and their friends. We set up a safety net, but it was above our heads!"
My favorite track on "Harmlessness" is "I Can Be Afraid of Anything." This song is seven minutes of pure honest emotion backed by unbelievably uplifting instrumentals. Bello describes how he sought out help for his depression and as the lyrics fade, the instrumental fill gives off the impression of hope and David comes right back in to encourage his inner self by repeating, "I really did dig my own hole, I'm climbing out."
"Harmlessness" is a great listen and I call it a seasonal album as it fits the themes of all four seasons. If you are ever in a situation where you are pondering life and failed relationships, allow "Harmlessness" to enter the tiny worlds inside your mind.