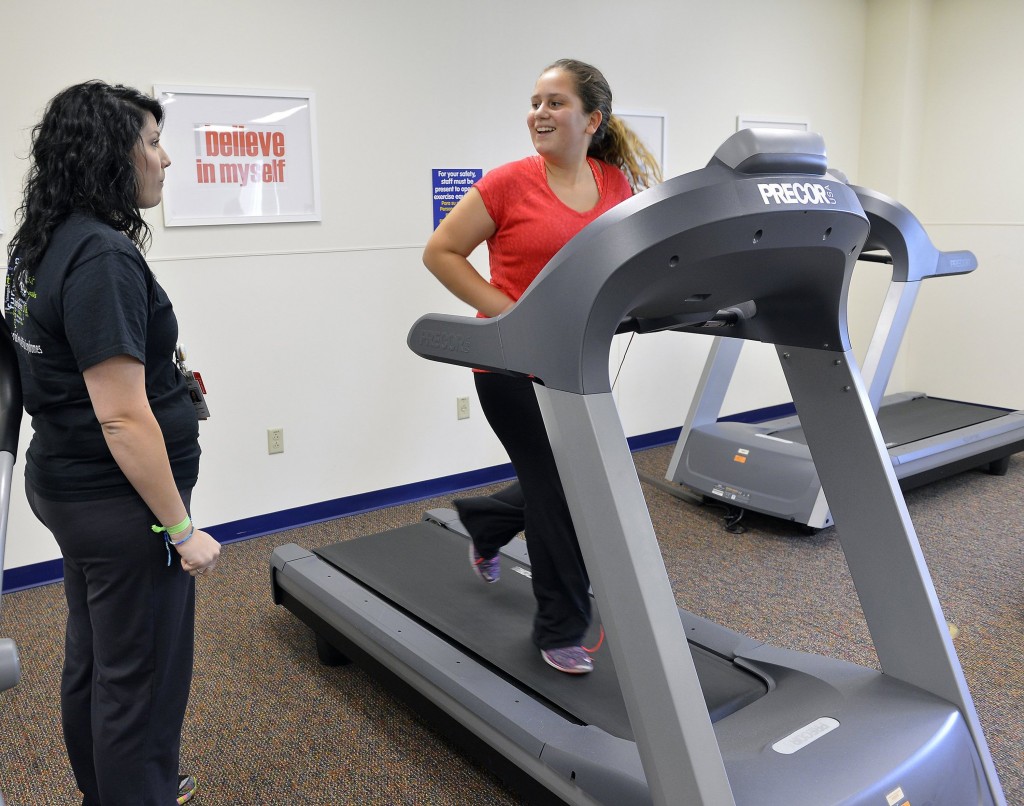 We've all been doing this for years: stocking up on notebooks and pens, buying books last minute, having our parent's buy the annual bulk of groceries. It's in the air—school is back in session. As a student living off campus, there are a few signs that the semester has started. Meijer becomes a shit show. It's already ridiculously busy, but with the Ferris student population migrating back, it becomes a carnival. The University Center's parking lot goes from a barren space to a cozy corner riddled with cars. And it becomes infinitely more difficult to find a parking spot on campus, anywhere.
But mostly how I am reminded of the new semester is a matter of mental health.  My anxiety soars through the roof. I feel like a socially deprived alien and can't remember how to interact with anyone. My neuroticism might flare up a bit too: it's harder to sleep, concentrate, and find calm in the day. And with winter here, depression rates skyrocket. According to National Health Services, this is known as Seasonal Affective Disorder or SAD. Basically, our bodies need sunlight and when we aren't exposed to as much or aren't following up with supplemental Vitamin D, we become so unbalanced and out of sync with our bodies that our mental health is also affected.
That's why getting back into the swing of things is more than just a trip to Meijer. It's also about taking care of our mental health, and making sure our well-being is at the forefront of our priorities.
Here are some of my tips, from one anxiety-ridden student to another, on how to take care of yourself this semester.
First, find some time with friends. Real friends, people that make you feel like sunshine and listen to you genuinely. Also, eat good food. Not just fries and ranch, but also make sure to taste the rainbow with colorful fruits and veggies. Drink some water! You'd be amazed the weird things that can happen when we're dehydrated. Find a hobby that makes you feel alive: art, poetry, singing, dancing, etc. Whatever it is that helps you express your creative self, do it. Everyday.
Another important one: exercise! Moving not only rids toxins from the body, it's a mood lifter. When you genuinely think that you look good, you start to feel good.
In my opinion, this one is crucial. Take some time for yourself every day to sit in quiet. Meditation, as some call it. This one is the most intimidating for some. But it doesn't require hours of sitting and complete detachment to be beneficial. Even taking five or 10 minutes a day to sit quietly, listening to your breath and reflecting on the day will prove as a calming activity for the most anxious.
School is up and started, winter is here, so make this your year. Study hard, eat your veggies and count your blessings. These are my tips for anyone struggling to fight the winter blues and the anxieties of a new semester.