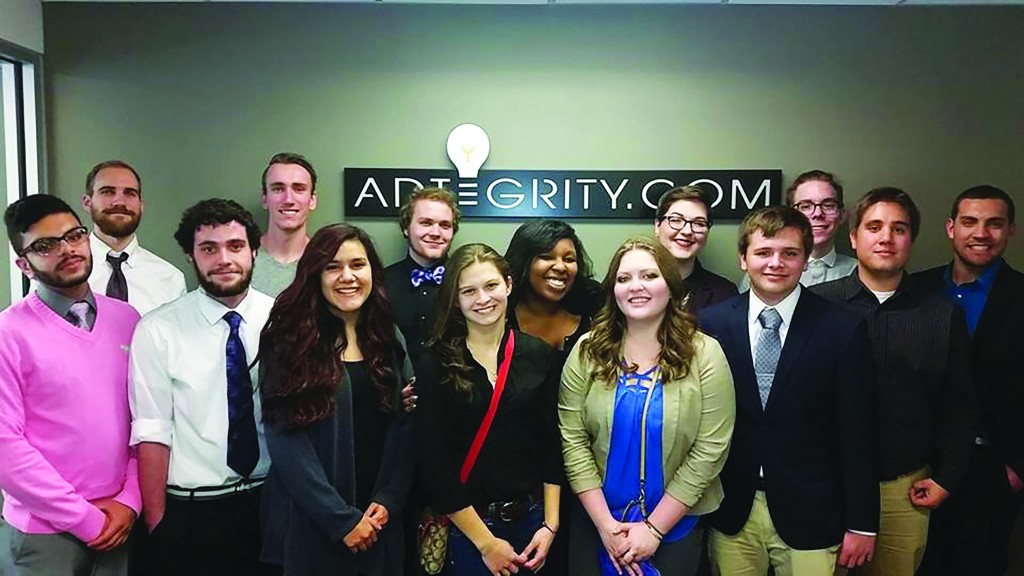 AdGroup, a Ferris registered student organization (RSO) based around advertising, combines both learning valuable skills and a relaxed, enjoyable experience.
Austin Syrek, a Ferris advertising senior, is the current president of AdGroup.
"There's never a dull moment; we're definitely an energetic bunch," Syrek said. "We're just a really fun group to be around. For new members who come into our meetings, we're probably kind of scary at first."
But fear not Ferris students, because AdGroup does cool things year-round, and all group members get to be involved to make those cool things happen.
"In April, we have our national competition which is something we really focus on," Syrek said. "We go down to Notre Dame to present a full integrated marketing campaigns book that we create for a national brand. This year it's Snapple."
Ferris advertising junior Alex Wooning is the vice president of AdGroup.
"We run like a real advertising agency," Wooning said. "We go on agency tours around Detroit, Grand Rapids and Chicago so we can get the students in our RSO as prepared as possible."
Wooning said his favorite thing about being a part of AdGroup is the unity.
"Everybody is very quirky and everyone is welcoming," Wooning said. "It reminds me of the kind of ad agency I want to work in—one that's laid back but everybody still gets their work done and is serious about advertising. We all just work together very well. It's a good creative environment."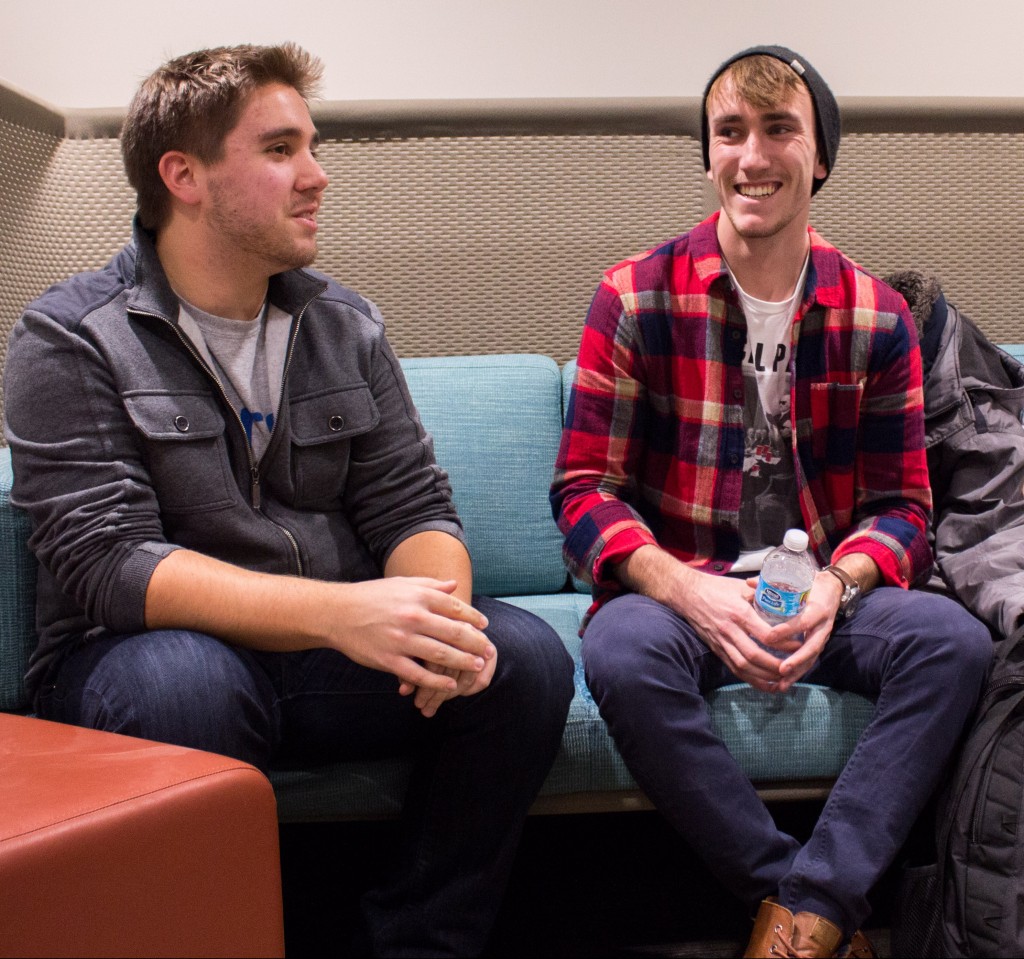 You don't have to major in advertising to be a part of AdGroup and benefit from it. If you'd like to learn valuable information about advertising and marketing regardless of your major, AdGroup is open to everyone.
Wooning said he used to be in the music industry management program before a professor convinced him to switch to advertising.
"I realized no matter what I want to do, I can still use advertising to get into music or start my own business," Wooning said.
Adam Crookston is also a Ferris junior majoring in advertising and an AdGroup member.
"As laid back as we are, we're a dedicated group, we work hard and we play hard," said Crookston. "It's not just grades when it comes to advertising. You have to prove yourself and why you deserve to get the job and what makes you stand out. AdGroup definitely gives that advantage."
AdGroup meets on Thursdays at 11 a.m. in BUS 202.