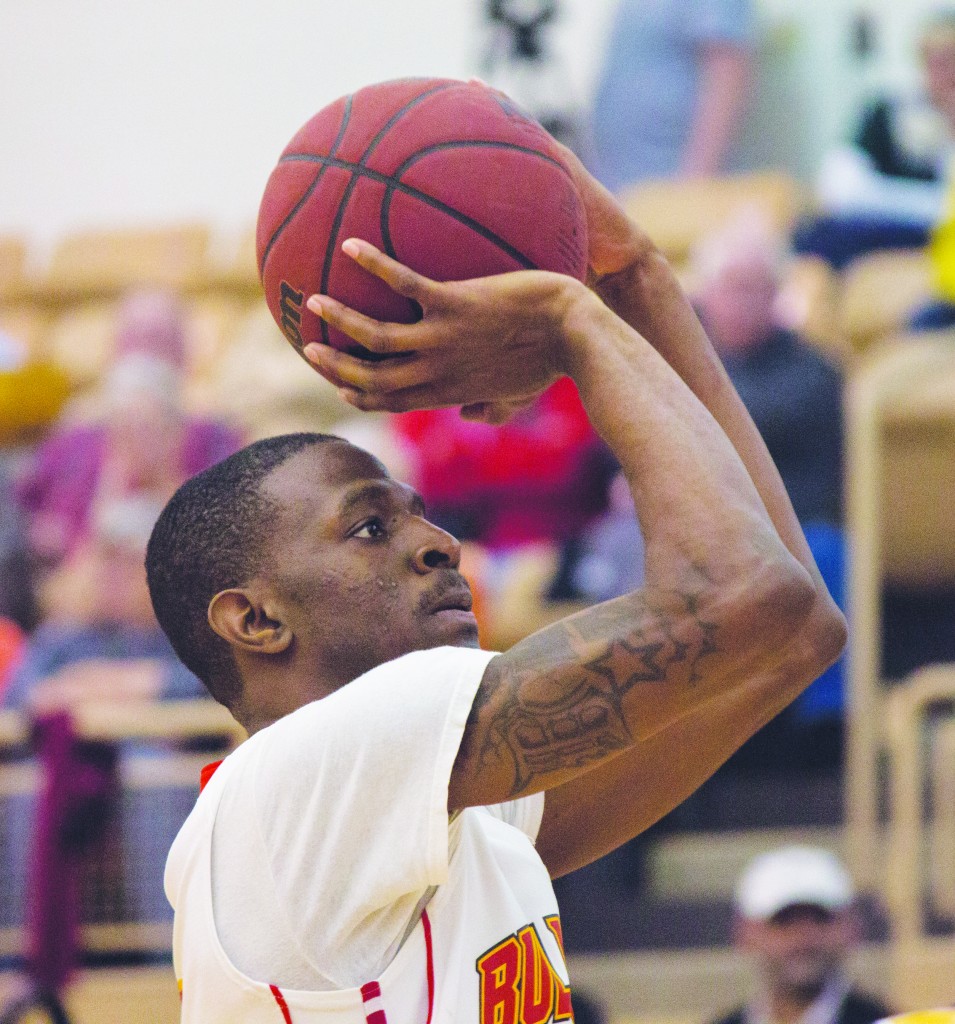 The Ferris State men's basketball had a dominant couple of games in Big Rapids.
The Bulldogs blew out Michigan Tech 93-61 last Thursday, Jan. 14 and toppled Northern Michigan 96-79 on Saturday, Jan. 16.
Multiple players from Ferris put up great numbers in both games, including senior James Chappell. Chappell was one of five players to score in double digits against Michigan Tech, putting up 10 points, bringing down four rebounds, and assisting on six Bulldog buckets.
The Detroit native left an impact against Northern Michigan as well, scoring 20 points, which was good enough to tie his season high. Chappell did much of his damage from the free-throw line, going 11-12 from the strike. He also grabbed seven rebounds in the contest.
Chappell is currently averaging 12.8 points, five rebounds and 2.7 assists per game so far this season. He will be a crucial part of Ferris' successes as the season rolls on.
The Dawgs sit at 13-3 overall and 7-3 in the Great Lakes Intercollegiate Athletic Conference (GLIAC), which is good enough to be tied for second place in the conference.
Chappell and the Bulldogs hit the road this week, as they head to Northwood on Thursday, Jan. 21 at 8 p.m. and play at Lake Superior State on Saturday, Jan. 23 at 3 p.m.