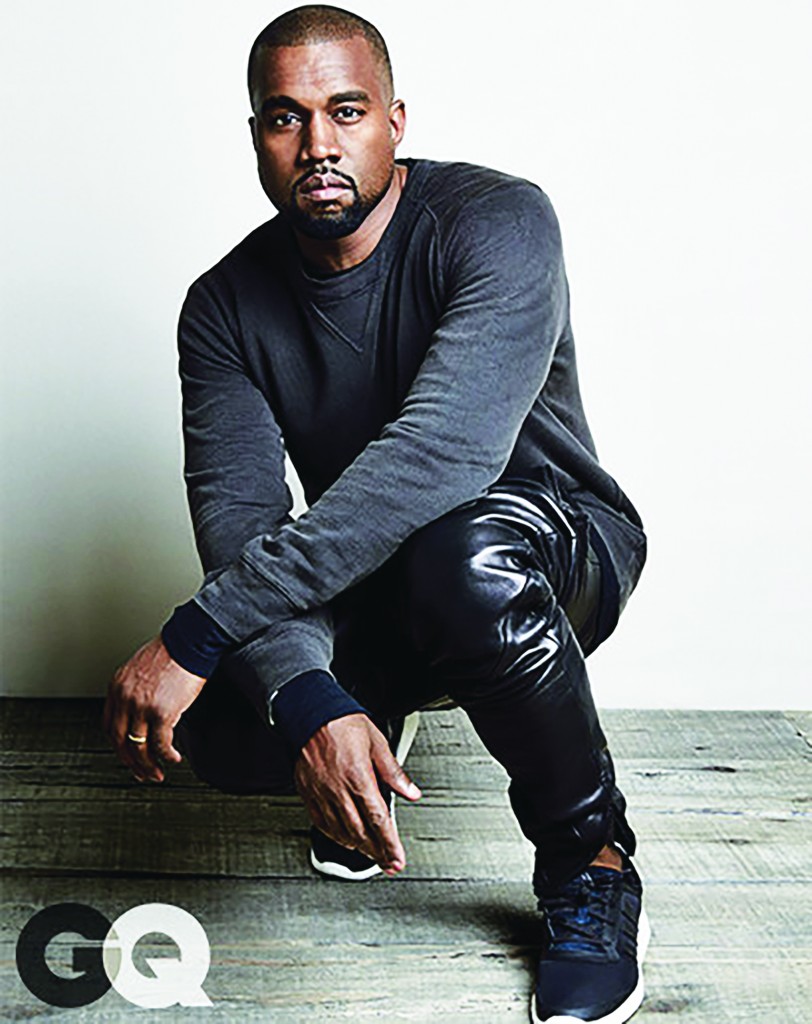 It's been almost three years since self-proclaimed god Kanye West has released a studio album.
This will change when Yeezy releases "SWISH" on Feb. 11. "SWISH" will be released by Kanye's own record label GOOD Music and Jay-Z's label Roc-A-Fella Records. Both are distributed by legendary Def Jam Recordings.
Since the release of "Yeezus" in 2013, Kanye has released songs "Only One" and "All Day," both featuring Paul McCartney. On Jan. 8, Kanye posted two tracks to his SoundCloud, "Real Friends" featuring Ty Dolla $ign, and a snippet of "No More Parties in L.A." featuring Kendrick Lamar. These four tracks are rumored to appear on the unreleased album, though nobody knows for sure.
"'No More Parties in LA' sounds like old Kanye and I dig that," Ferris music industry management sophomore Jacob Evans said. "I like the beat to 'Real Friends' but overall the song is just ok."
Ferris music industry management sophomore Duke Talley is a recording artist under the name Twenty of K2SG and also has thoughts on Kanye.
"When Yeezy was projected on a building in NYC singing 'New Slaves' before the album was released, it was iconic," Talley said. "Since 'Yeezus,' let's look at what he's done. He has been spending time in the fashion industry, including a switch from Nike to Adidas."
Talley also said the changes in Kanye's life since 2013 may affect what he decides to rap about on "SWISH."
"He had North West with Kim and his son Saint West was born in December," said Talley. "He has dealt with constant hate from the public and media who resent him for his honest persona. His focus has been outside of just music. His mind is in different places. I'm not gonna say it will have a more mature sound, but it will be about more mature things—things a man has to deal with."
Ferris professional golf management junior Dustin Darling is an enormous fan of rap music and is also excited for "SWISH."
"I'm excited to see the extents he has progressed with this new album," Darling said. "He has changed his style drastically with his later albums and single releases being more of collaborations and portraying moral messages. All in all I am just excited for new music from this great artist."
Be alert for any more songs Kanye releases before "SWISH" drops on Thursday, Feb. 11.