Finance Division seeks to reallocate Nye's speaking fee after multiple unsigned contracts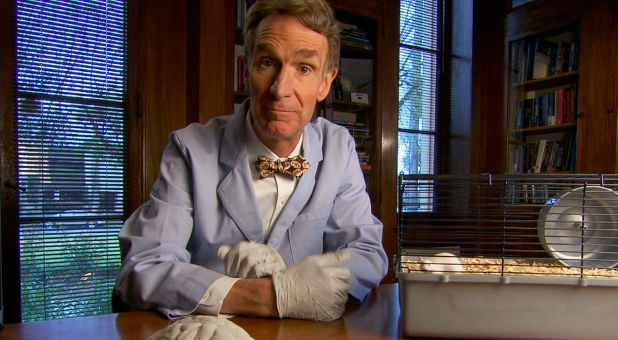 A much anticipated visit to Ferris by Bill Nye the Science Guy has been canceled. 
In September, Ferris' Finance Division of Student Government approved spending $50,000 to the Secular Student Alliance (SSA) to bring Nye to campus. When contract negotiations went longer than expected, the event was postponed to 2016. According to Finance Division Director Dylan Carpenter, the event was canceled after three contracts sent to Nye's team went unsigned and expired.
SSA Vice President Corinne Staten said Nye had little to do with the cancelation and it was more a matter of scheduling.
"We've been working on this event since SSA started during my freshman year," said Staten, a Ferris senior in business administration and legal studies. "It was really disheartening."
In place of Nye, the SSA is now planning to tap into its own budget and host several regionally known speakers who will discuss science and secularism. Staten also said bringing Nye to Ferris is still a possibility in the future.
The $50,000 allocated to SSA for the event now goes back into the Student Activity Fund.
At its Jan. 21 meeting, Finance Division approved funding requests from the Music Industry Management Association, National Society of Minorities in Hospitality, Hospitality Management Association, Social Work Association, College Republicans, Alpha Phi Alpha and Pi Kappa Alpha.