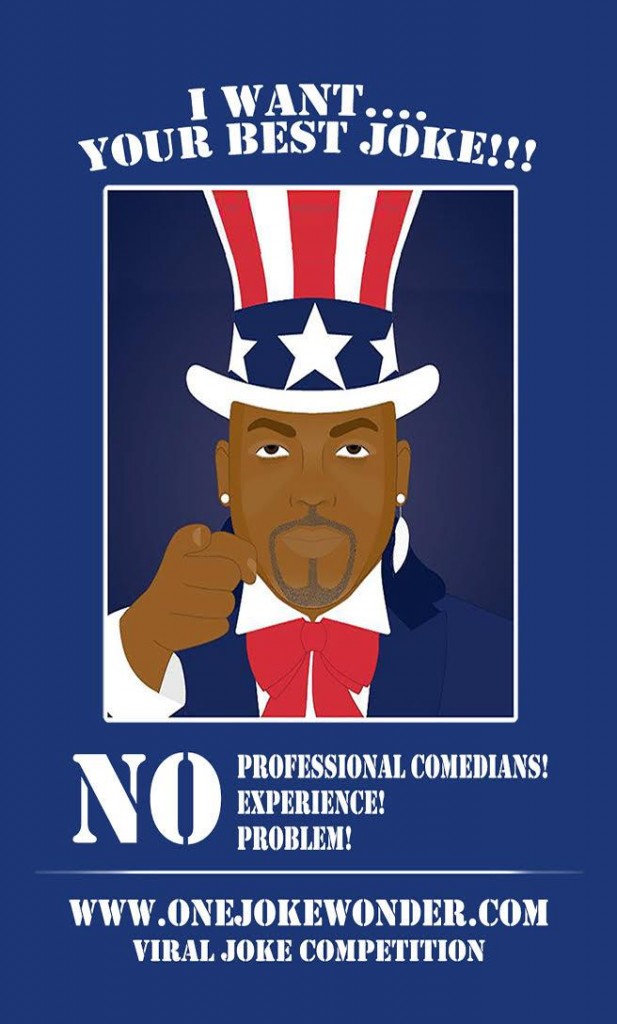 Have you ever dreamed about making the crowd at Williams Auditorium burst out in laughter?
If you have, you will finally have your chance on Monday, Feb. 1 at 7 p.m. when One Joke Wonder takes to the main stage of the auditorium.
One Joke Wonder will be brought to you and hosted by actor Kevin Brown, who is best known for his role as Dot Com in the television series "30 Rock." Thanks to Entertainment Unlimited (EU), Ferris' student body will be captivated by this comedic competition.
The show is run by students who volunteer to tell jokes while Kevin Brown serves as the main emcee. Students who attend should expect a night full of fun and laughter. The set up will be similar to an open mic night for musicians or a poetry slam.
Over the course of the show, students will have the opportunity to go on stage and tell any joke of their choice. The joke can come from anywhere: another comedian, a book, previously told to them or entirely original. These one-time comedians will want to choose the joke they believe will give them the best chance at winning over the crowd with laughs and cheers. The audience will reply with their opinion on each joke. At the end of the show, the One Joke Wonder trophy will be handed out to the volunteer who received the greatest and loudest laughs.
Ferris music industry management junior and EU programming coordinator Lacie Tryan brought One Joke Wonder to campus. Tryan is a big fan of the show "30 Rock" and is ecstatic for One Joke Wonder.
"We thought this would be a fun event because it allows for the students to be involved," Tryan said. "I've found students like being involved in events rather than just sitting through them."
Tryan expects a great turnout for the show.
"Ferris students—come on out to One Joke Wonder and let your favorite joke be heard," Tryan said.
Visit EU's Facebook page and click on the One Joke Wonder event page for more information.