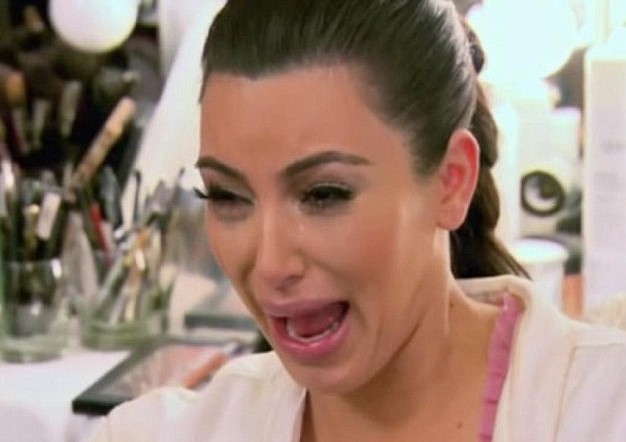 Researchers at Ferris have found a link between watching certain reality television shows and an increased level of narcissism in those who enjoy them.
"Jersey Shore," "The Real Housewives", "The Bachelor" and "Keeping Up with the Kardashians" were some of the more narcissistic shows selected because of the content of the show, the traits shown by the characters of the show and how viewers become immersed in the show relating themselves as "experience-takers" to the characters.
"The real key was whether or not the people who watched these shows could relate to the people in the show," said Ferris psychology senior Nathan Pastrick. "We wanted to see how much experience-taking plays a role in how someone begins to behave like the characters."
Ferris professor of psychology Christopher Redker was the lead researcher of this study. He helped design the study along with colleagues at Central Michigan University, University of Michigan and Ohio State University.
Volunteers who indicated they like to regularly watch reality shows and identify with at least one of the characters in the show scored higher on a narcissism personality inventory. Higher scores on the inventory tended more toward narcissistic traits. For example, the more a volunteer indicated they were immersed in the show "Jersey Shore," identified with Mike "The Situation" Sorrentino and wanted to be like him, the volunteer also had a tendency to score higher on the narcissism personality inventory.
"The people who watched the shows a bunch but couldn't relate to the characters didn't score very high in narcissism," said Pastrick. "They may have been viewers who watched some of these shows sarcastically or because they thought it was funny."
Redker added that people have a variety of reasons for watching these immersive, experience shows. Some people really love the characters and in many ways and want to model their lives after what they see their favorite characters doing on television. However, others may tune into these shows because they think it's a circus, and they're comparing and ridiculing rather than immersing and experience-taking.
According to Pastrick, "Duck Dynasty," "Shark Tank" and "Cops" were rated more neutrally than the other types of reality shows.
"This study was really looking at these surveillance reality television shows, which have grown exponentially," said Redker. "Now, when we're talking about reality shows, we're not talking 'Little People, Big World,' and the more pro-social shows. We're talking about deliberate narcissistic shows that exhibit a lot of relational aggression—how can I screw up relationships, talk behind people's backs and get people to hate each other?"
Narcissism is defined as a personality that craves attention and praise, a tendency to lash out when challenged in even the slightest ways, expresses a lower commitment to romantic relationships and can become aggressive to the point of violence, including sexual violence.
"The whole thing with narcissism is that they really have high egos of themselves," said Pastrick. "What differentiates a narcissist from an egomaniac is that if you question a narcissist's views or contradict their beliefs, they'll explode and that might involve getting violent. They'll yell, they'll be extremely hurt by it and they'll do whatever they can to prove you wrong to keep their fragile ego intact."
Visit https://goo.gl/j2mqdJ to read the full study on reality television and narcissism.