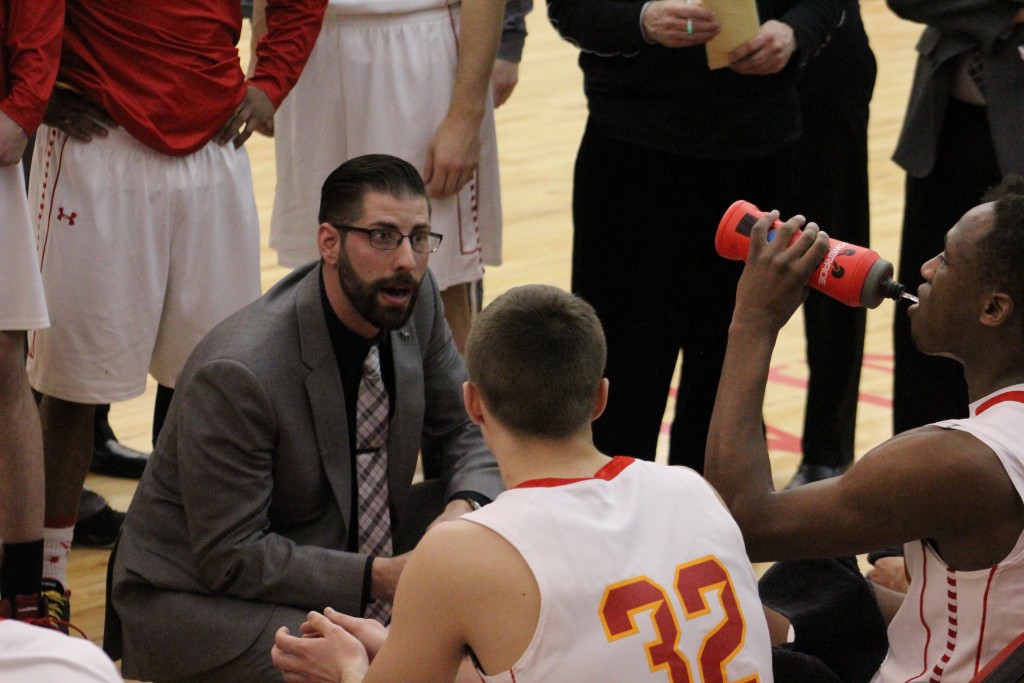 Ferris State men's basketball found themselves in a close match up against Lake Superior State on Saturday.
The Bulldogs got up to a 7-0 lead after the first three minutes of the game, but LSSU fought back to keep it close as the game went to halftime tied at 43 apiece.
It looked as if the Bulldogs might run away with it as they went on a 9-0 run midway through the second half to take a 66-58 lead but the Lakers didn't quit. LSSU went on a 16-6 run to take the lead 74-72 with just under five minutes left in the game.
Both teams continued to trade baskets but with 30 seconds left, the Bulldogs trailed 84-80. They had the ball with a chance to chip away at the lead, but the Dawgs turned the ball over twice in the final 30 seconds and sealed their fate against the Lakers.
Forced to foul, the Bulldogs sent the Lakers to the free-throw line to cap off the game at 87-80.
This marked the first time all season that the Bulldogs lost two consecutive games, as they fell to 19-6 overall and 13-6 in the GLIAC.
Josh Fleming and Jared Stolicker both posted double-doubles for the Bulldogs with 19 points, 11 rebounds and 12 points and 12 rebounds respectively. The Dawgs had a tough night shooting, going 26 of 71 from the field.
Ferris plays Hillsdale on Thursday, Feb. 18 at 8 p.m. in Wink Arena.