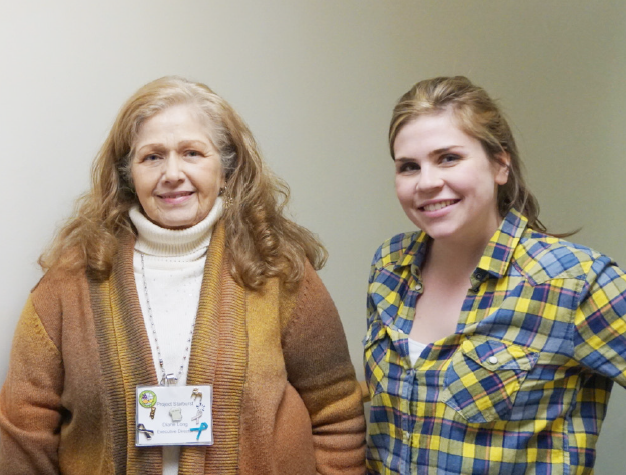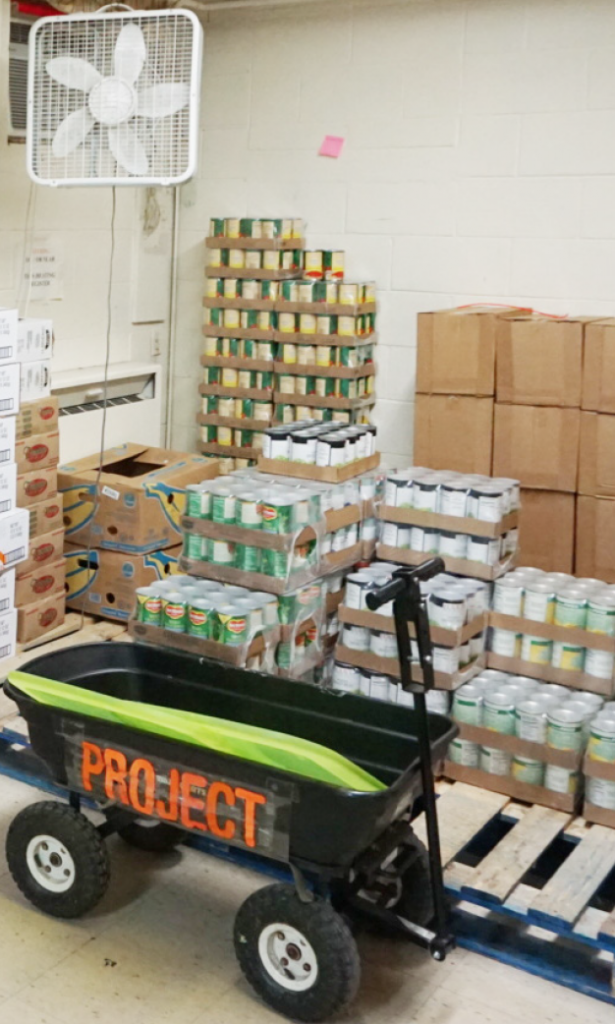 Homelessness and hunger among Ferris students are the targets of a planned initiative by Ferris State's office of Diversity and Inclusion.
Students may be suffering silently from frequently missed meals or the uncertainty of where they'll sleep for the night. Though they're surviving the best way they know how, Ferris vice president for diversity and inclusion David Pilgrim wants to start the discussion on campus.
During an audit of Free Application for Federal Student Aid (FAFSA) forms filed to Ferris State University, 48 students answered the questions regarding homelessness on their 2015-2016 student applications.
"I don't think it's just 48 students," said Pilgrim. "I think there are other students who didn't fill out that part of the form and didn't self-identify, but they're students in need."
Before the end of the semester, Pilgrim wants to have one-on-one interviews with students and small group discussions to learn more about how hunger and homelessness among students can be best approached. Pilgrim isn't only looking for answers from students who have found themselves wondering where their next meal will come from or where they'll sleep, but he also wants a better grasp of the questions students face.
Project Starburst manager Diane Long and Ferris social work senior and Project Starburst intern Megan Rahall said they get Ferris students there fairly often who are hungry and in need.
"Most of the students who come in are non-traditional students," said Long. "Many of them have families and find it hard to make ends meet while attending college. And we also get our fair share of juniors and seniors who are struggling with the extra costs of living off campus."
Even charities like Project Starburst deal with the special needs of students who may be homeless but don't wish to say they're homeless.
"The other clients we had who were students and were homeless, I don't think they said it out loud, but it was something that was inferred," said Rahall.
Project Starburst and other nonprofits like Manna Pantry help walk-in clients.
Manna Pantry, however, is an emergency pantry. While they help walk-ins, it's preferred the client has a reference from another agency in Big Rapids, such as the Department of Human Services (DHS) or Mid-Michigan Community Action.
Pilgrim said his next steps are to visit the local charities and churches to talk with them and gather more information about what they're doing and who they're serving. He also hinted at an openness to forming partner relationships with Big Rapids charity organizations, but he added he doesn't want to say this for sure quite yet.
"People always say the Devil's in the details, but we're doing something good, so I'll say God is in the details. We'll figure out how to do all of this. At this point we just have more questions than answers, but our hearts are in the right place," said Pilgrim.
Project Starburst is open Monday through Friday from 10 a.m. to 4 p.m. and Manna Pantry is open Monday through Friday from 1 p.m. to 4 p.m.