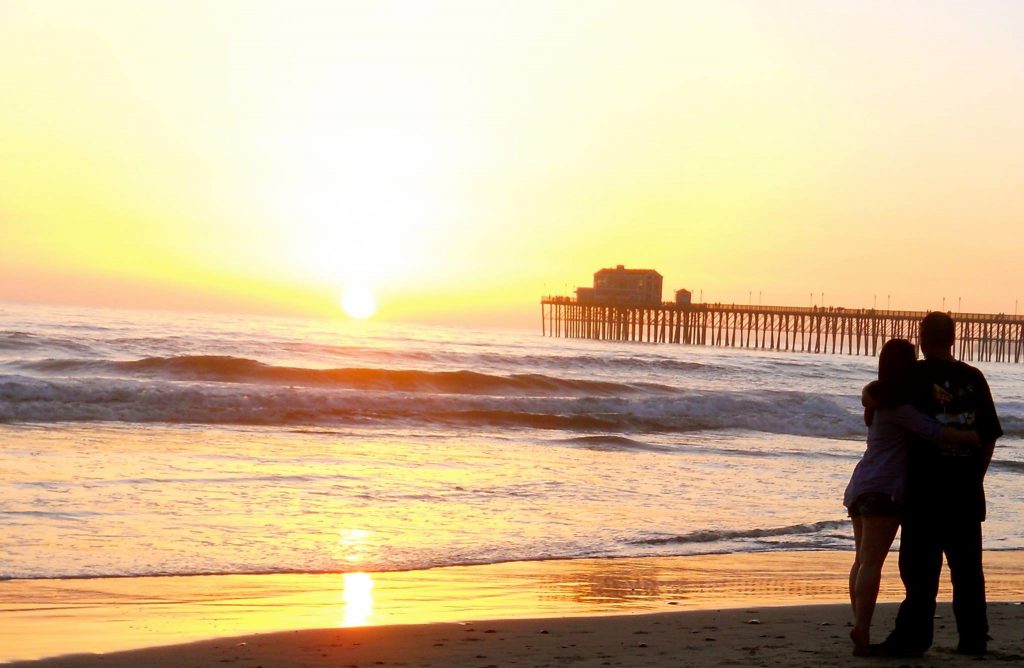 Ferris grad Anthony Godinez is building jet engines for the Air Force.
Godinez graduated from Ferris in spring 2015 with a degree in welding engineering technology. His story differs from the average college student who graduates high school, begins college a few months later and earns a college degree in four or five years.
Anthony Godinez was born on Jan. 31, 1983 on the Marines Corp Base Camp Pendleton in Oceanside, Calif. After high school, he worked in a number of construction fields including masonry, framing and roofing. When the economy turned and he was laid off from his job, Godinez began taking classes at a tech school for welding and that eventually led him to pursue a degree in welding engineering. After learning that Ferris was one of two schools in the country that offered a welding engineering program accredited by the Accreditation Board for Engineering Technology (ABET), he packed up his life and headed to Big Rapids.
Godinez began his freshman year in the fall of 2010 and entered the welding program the following year. During his senior year as recruiters came to campus to speak to his upcoming class, Godinez was set on taking a position that would place him back in San Diego.
He was hired as a welding engineer level five for GKN Aerospace in San Diego. In less than a year since his initial hire, he has been promoted twice and is now a welding engineer level seven.
GKN Aerospace is one of the world's largest independent first tier suppliers to the global aviation industry. Godinez is currently working on a project for the U.S. Air Force. He could not go into specifics due to confidentiality but his job involves welding of titanium and nickel super alloy. His role on the project includes developing programs, procedures and operational sequences for the operators and technicians to follow.
"It's very rewarding to see a piece of sheet metal turn into a jet engine part," said Godinez. "I know the welds I developed are being used, and the operations I put forth are fast and effective while very high quality."
Godinez met the love of his life, Angie Sarmiento, freshman year living in Bond Hall. The two married during spring break of their final semester and moved to San Diego together. Angie currently works in the finance department of Caterpillar, Inc.
Outside of work and his life with Angie, Godinez loves living in San Diego and appreciates the yearlong outdoor weather. He spends his free time boogie boarding at the beach and skateboarding downtown. He says he can land a double kick-flip in steel-toe boots.
Godinez's favorite memory at Ferris was pledging the Sigma Pi fraternity and credits professor Nathan Nelson and professor Kenneth Kuk as inspiring him to be the best he could be.