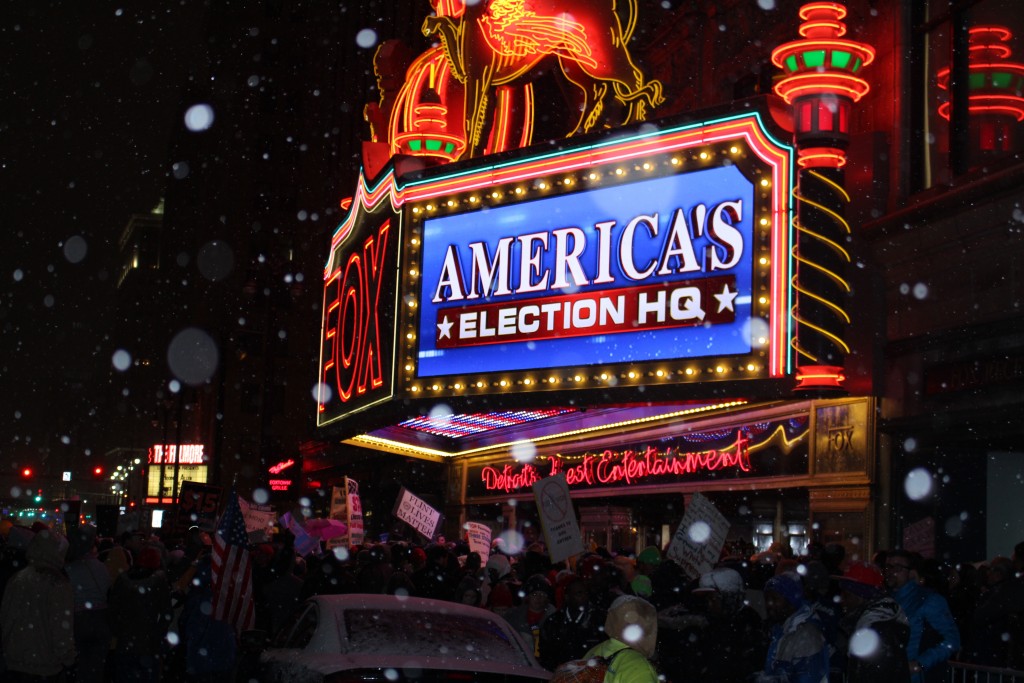 DETROIT, MI – Just days after Super Tuesday, Republican candidates Donald Trump, Ted Cruz, Marco Rubio and John Kasich are back on the campaign trail, vying for votes and delegates in Michigan in tonight's debate.
There are 59 Republican delegates at stake in Michigan's primary election, and a candidate must receive at least 15 percent of the public vote before any delegates can be won over.
Trump currently leads the field in delegates, having won over 319, and taking 10 of the 15 possible states. Cruz is his closest competition, currently standing at 226 with four states won. A candidate needs to reach 1,237 delegates for nomination.
The debate in Detroit provides an excellent opportunity for candidates to get in a final message before Michigan citizens head to the voting booth.
Detroit-native Ben Carson notably decided not to participate in his home state's debate, which most likely doesn't bode well for his campaign's future, as speculation swirls that he will soon drop out of the race.
Michigan's primary election will take place on Tuesday, March 8.