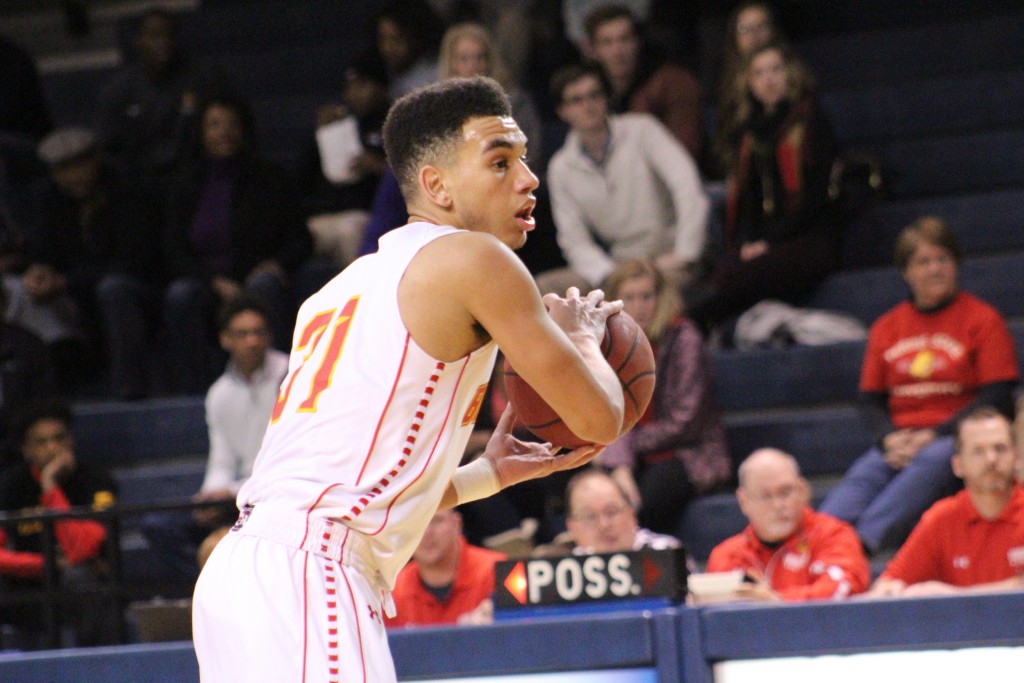 The Ferris State men's basketball team had a big second half on their way to a 67-52 victory against the Ashland Eagles on Saturday in the GLIAC semi-finals.
The No. 6 seed Bulldogs came into the second half down three points to the Eagles but dominated, outscoring No. 2 seed Ashland 39-21 in the second. The Bulldogs scored their 67 points by committee, with nine players scoring in the contest.
Sophomore point guard Drew Cushingberry was the high-scorer for the Bulldogs with 14 points. He was joined in double digits by senior forward James Chappell and junior guard Quentin Ruff who both contributed 11 points for the Dawgs. Senior center Jared Stolicker was a force down low as he scored eight points and pulled down 15 rebounds for Ferris State.
The Bulldogs will play No. 8 seed Walsh tomorrow, March 6 at 4 p.m. at Ashland University's Kate Gymnasium in Ashland, Ohio.
If the Dawgs win tomorrow, they will win the third GLIAC Tournament Championship in team history and their second straight title.