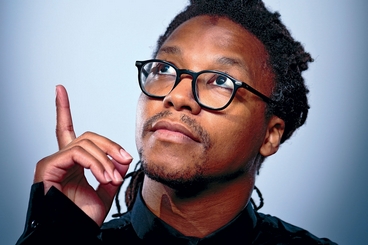 Three-time Grammy Award nominee and rapper Lupe Fiasco has been announced as the headliner of Ferris State's Music Takes Action event, which will take place Saturday, April 23.
Fiasco released his debut album in September of 2006, and has since released four more full-length albums, one of which reached the No. 1 spot on the Billboard 200 list.
Oftentimes tackling social issues such as terrorism, religion and war in his lyrics, Fiasco has been credited by many as being one of the pioneers of the conscious hip hop movement.
Below is the music video for Fiasco's song, "The Show Goes On," which peaked at No. 9 on the Billboard Hot 100 list.