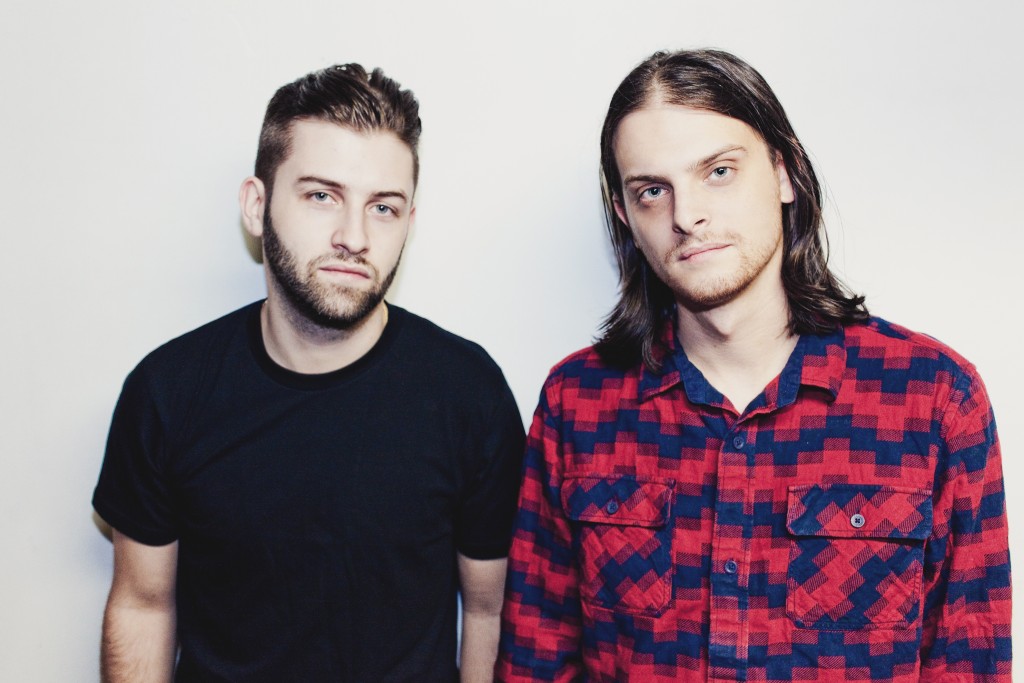 Internationally-known DJ duo Zeds Dead will be headlining the sixth installment of Turn Up the Good, and organizers of the event believe it will be the biggest one yet.
Zeds Dead have toured throughout North America and overseas in Europe. They have released four EP's to date, and have announced that they're working on an album set for release later this year.
"I feel like this event could totally change the future of Ferris in a way. I think it will absolutely set the standard for what production possibilities Ferris is capable of," Ferris music industry management junior and featured artist in the event Christian Hoffer said. "It is going to be monumental for our school."
On April 8, the sixth installment of Music Industry Management Association's Turn Up the Good will rock Wink Arena at 8 p.m. Last year, the event was held at The Gate, but this year's change of venue back to campus in Wink Arena may bolster student attendance.
"Last year the turnout was good, but this year it's going to be 100 times better. This is one of the biggest productions Ferris State has ever had," Hoffer said. "This is going to be a full-scale arena production and is basically going to blow all of the other Turn Up the Goods out of the water," Hoffer said.
Wink Arena boasts a a maximum capacity of 2,400, and organizers of the event are hopeful that each of those seats will be filled.
"I completely expect it to sell out," Hoffer said.
Nato Feelz will be the second headliner, while DJ CHöFF and Hans Play are set to open the concert.
Tickets are now available online and cost $10 each for students, and $20 for all other attendants. Attendants ages 17 and under must be accompanied by a parent or guardian to get into the show. Tickets can be ordered here.
---
Zeds Dead's track "Lost You" and its accompanying video can be seen below.