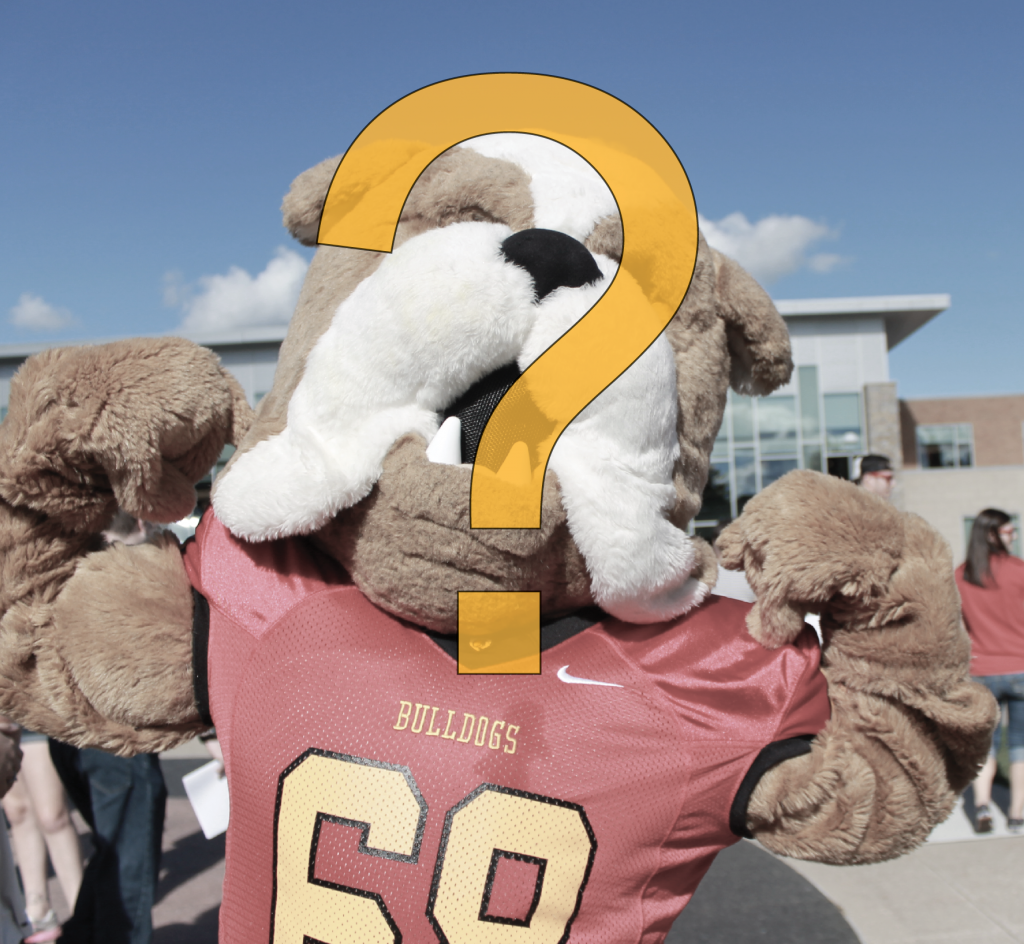 It has been one week since Brutus Ferris' disappearance and the campus is really beginning to buzz with whether or not their beloved bulldog will ever come back.
Originally declared missing on Tuesday, Sept. 6, the case was reported following Brutus' failure to attend a Labor Day family fetch tournament.
Brutus' own cousin Rufus Ferris stepped up the very next day to take over as interim mascot, immediately sparking the suspicion of fans.
"Hmmm, could Rufus be hiding Brutus so that he can get some time in the spotlight?" commented one Ferris alumna on the Rufus announcement post on Facebook.
Ferris' Director of Public Safety (DPS) Bruce Borkovich issued a report later that day assuring students that DPS would be doing everything they could to aid in finding Brutus.
"We've already taken measures to track down his whereabouts by conducting searches of local dog shelters and surveillance of his favorite fire hydrants and parks," said Borkovich in the video posted on the FerrisStateVideo channel on YouTube.
On Sept. 8, Rufus posted the following on Facebook through Brutus' account, addressing his stepping into the position of interim mascot and allowing a period of time where students could ask questions and get to know him a little better.
"It's my first day on the job as the interim mascot of Ferris State University, and I couldn't be more honored to be chosen as my cousin's replacement until we #BringBrutusBack."
Student Government President Dylan Tantalo issued a search party set to take place at 11 a.m. Sept, 10 on the North Quad, but just an hour before the party got underway, the plot thickened.
Brutus' dog tags were recovered in front of the University Center at 10 a.m. on Sept 10, and a crime scene was erected.
While several clues were recovered once the search party commenced, nothing conclusively indicating where the dog might have gone has been found.
As of right now, student theories range from kidnapping, to vacationing, to studying abroad, but the truth is that nobody knows for sure where Brutus is.
For more updates, follow #BringBrutusBack on social media and keep an eye out around campus for more clues.