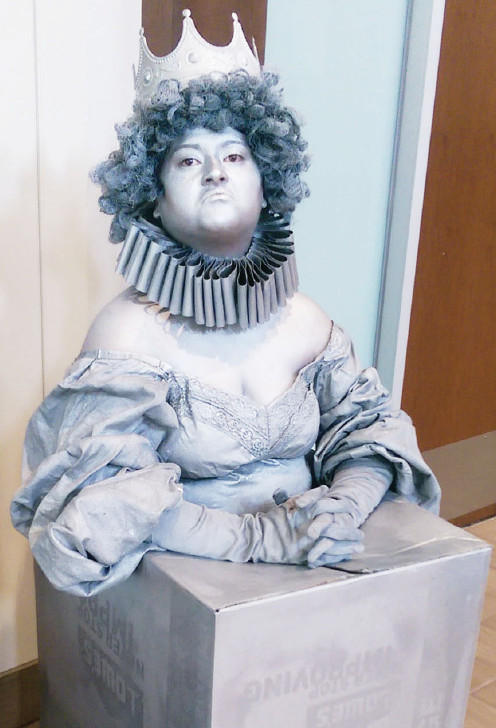 Ferris theatre's 2016 fall production will bring a Broadway hit to the humble Williams Auditorium with its rendition of "Big Fish—The Musical."
Big Fish tells the story of Edward Bloom, a father who claims a life of remarkable feats and his son Will, who begins to doubt the sincerity of his father's stories.
The musical adaptation, originally a novel and then a movie, will be performed by a cast composed primarily of Ferris students passionate about theatre, despite the scant amount of theatre classes offered at Ferris.
"We don't even have a theatre major at Ferris and yet we have all this talent and tons of students who are involved," said Katherine LaPietra, artistic director of the musical. "They come from a multitude of majors and programs."
Ferris elementary education student Donald Lloyd, who plays the mayor and a circus worker in the musical, is confident in the cast's work, which only began rehearsal in late September.
"With only eight weeks, I feel we have put together a fantastic show," Lloyd said. "The new members coming into our small family have quickly been welcomed in and have brought some amazing fresh blood into our company."
"The musical is quite different from the book and movie," Lloyd continued. "I feel it has more tender moments than its counterparts. 'Big Fish' is a show of the complex relationship between father and son. The show touches on the hidden horror that your father is in fact not a bigger than life person but just man, complete with faults and failures of his own."
Lloyd says that the overall story pulls on the heartstrings of a person with its story of romance, loss and is comical at times. The show leaves you with hope.