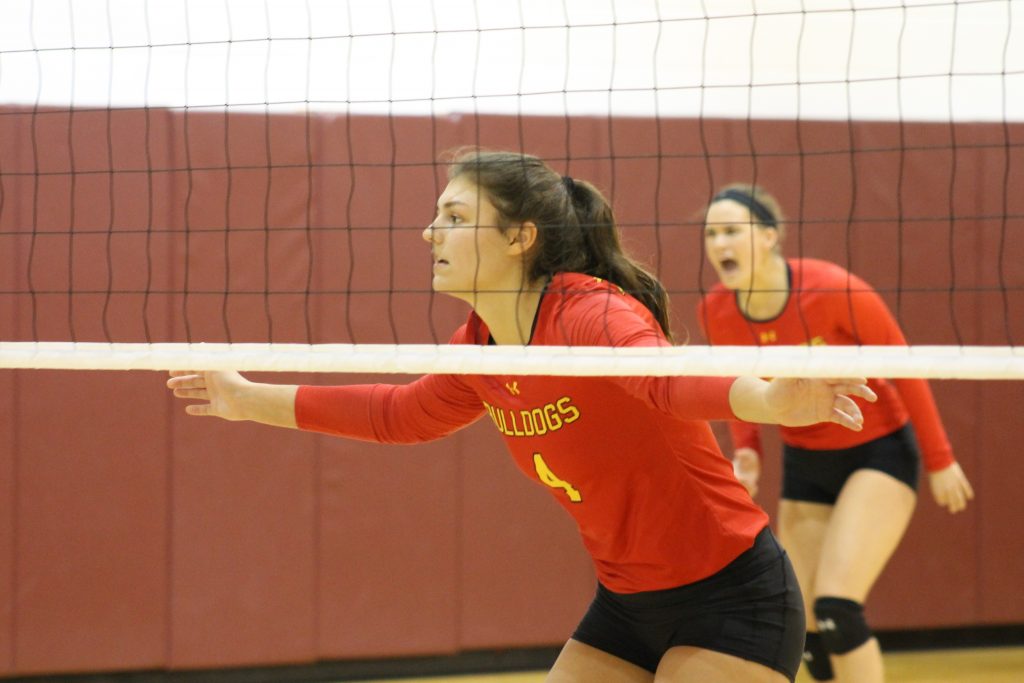 The Ferris State volleyball team starts their postseason run tonight in Big Rapids.
The Dawgs already clinched their third straight regular season conference championship, and are now looking for their third straight Great Lakes Intercollegiate Athletic Conference Tournament Title.
The No. 1 seed Bulldogs are matched up with rival Grand Valley State, the No. 8 seed, in the Great Lakes Intercollegiate Athletic Conference (GLIAC) Tournament Quarterfinals. The two teams squared off earlier this season in late September when the Bulldogs took down the Lakers 3-1
Ferris is currently in the process of a 21-match win streak. The Bulldogs have improved to 25-5 on the season following a rough 4-5 start. Ferris State's only loss to a GLIAC team this season came against Northwood in their first conference match of the year.
Grand Valley's season has been more of a grind, as the Lakers currently hold a 15-13 record overall and a 9-8 mark in the GLIAC.
In last year's tournament, the Bulldogs sunk the Lakers 3-0 in the semifinal round of the tournament. They will look to garner a similar result 7 p.m., Wednesday, Nov. 16 at Ewigleben Sports Arena.
The winner of the match between the Bulldogs and the Lakers will play the winner of Saginaw Valley State and Michigan Tech on Saturday, Nov. 19, in the GLIAC Tournament Semifinals. The time of that match is to be announced. If the Bulldogs beat Grand Valley, they will host the match because of their No. 1 seed in the tournament.