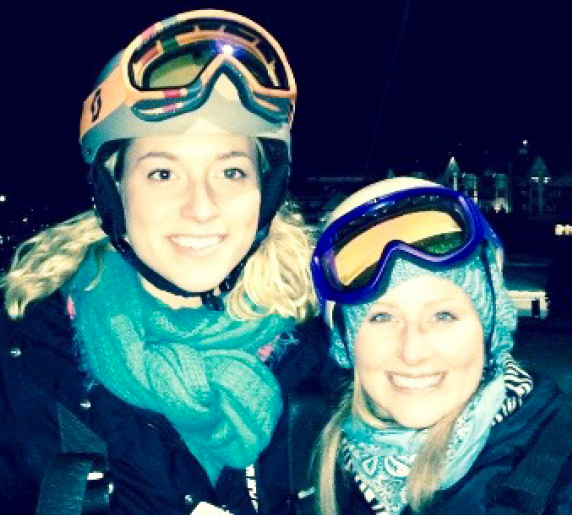 As Michigan's snowy season approaches, students from FSU Snow Shredders are preparing for their first winter of action.
The new registered student organization (RSO) features skiers and snowboarders who'll meet at ski resorts like Caberfae Peaks and Boyne Mountain for group outings throughout the winter. Approved in the fall, the Snow Shredders plan came to light last year when President Victoria Sill and Vice President Ashley Smith couldn't find a ski club to join on campus.
Their solution? Make one.
"If you enjoy snowboarding and skiing or think you might, it's a great way to meet new people who might have the same interests as you. It's a great way to blow off steam," said Vice President Smith.
FSU Snow Shredders also offers students and outdoor enthusiasts a break from the classroom and academics.
"There's a lot of RSOs that are academically based. This is an RSO where it's mostly recreational," Smith said.
The RSO has officially recruited nearly 40 people, with equally more interested and on the mailing list. Students can still join, regardless of skill level, and a mentor-mentee program will be offered where the more veteran skiers and snowboarders work with others to improve their skills.
"Even if you've never gone skiing before, you can join," Smith said, adding that the veteran skiers will accompany beginners on the bunny hills.
Because new RSOs don't receive funding during their first year, the Shredders will be fundraising and volunteering with other Ferris groups like Circle K International and Love Your Melon. Working the International Wine, Beer and Food Festival in Grand Rapids will also earn the group $1,000 towards transportation.
The second official meeting for the group is still in the works but the first official outing will be Friday, Dec. 2, at Boyne Mountain.