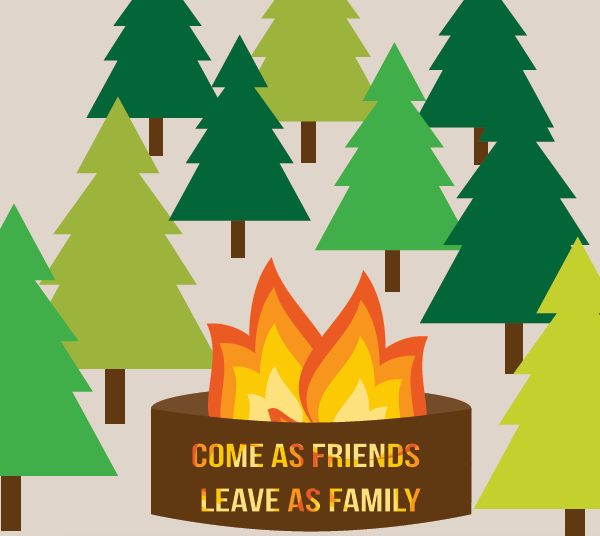 Ferris United Against Cancer, a group formed of Ferris employees, is teaming with the welding department to raise money to help support Ferris employees, family members and friends who are struggling financially while they undergo cancer treatments.
The welding department will build a fire ring for the highest bidder at an online auction.
"The welding department has made fire rings in the past as a fundraising event for their group and have generously offered to help us with our fundraising," said Debi Whitman, Ferris student financial services coordinator and member of Ferris United Against Cancer.
The highest bidder will receive one four-segment fire ring, 34 inches in diameter and can pick the following personalization options to be included: deer, fish, trees, horses, letters, numbers, FSU Torches and BR Cardinals. All other ideas are welcomed but may be turned down.
Bids can be emailed to kramerq@nullferris.edu by Friday, Dec. 9, with "FIRE RING BID" in the subject line.
More than one bid is welcomed, and the highest bid will be accepted.
"I think we can raise as much money as possible. The higher the bid, the more people we can help," Whitman said.
More details on the event and the group can be found on the Ferris United Against Cancer Facebook page.