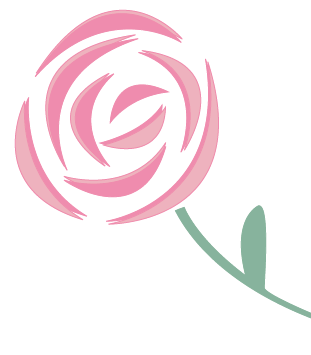 Valentine's Day is a day for lovers to show their affections through expensive candies, cards and flowers.
Support for paying full prices on the holiday is waning, and many don't want to pay full price for what they perceive to be a commercial holiday rather than a truly romantic one.
According to an article by the New York Post, 2017 has seen a $14 billion drop in Valentine's Day spending, the largest drop in spending since 2009.
Ferris pre-pharmacy sophomore Samantha Cavotta said she and her boyfriend won't be doing any Valentine's celebration until at least Feb. 15.
"That day I don't plan on doing anything because I have classes all day," Cavotta said. "My boyfriend and I are doing post-Valentine's Day, where we're going to buy the 50 percent off Valentine's Day stuff. We'll do dinner at a later day."
Cavotta said the actual day means nothing to her.
"Fifty percent off candy. That's the sole purpose of this holiday," Cavotta said.
Here's a rundown of few inexpensive ways to spend Valentine's Day:
Go dancing. The best part is this can be done in the living room. Throw on some tunes and do a few steps together. Shooters is another free option—no cover at the door.
Share a meal together. While this is usually thought of as going out to a restaurant, that's not necessary. Preparing a meal at home can be romantic when set up properly (and not burned).
Spend some time together in a park. Big Rapids during the winter isn't the most hospitable place to spend any more time outside than necessary, but outdoorsy types might like this free option.
Write each other a love letter. Handwritten letters are a dying art. Taking the time to show your flame your love by writing legibly could make memories that last a long time.
Buy a gift that isn't outrageously overpriced. Instead of finding those gifts that are marked up for the holiday, find out what your significant other likes and/or finds useful. This will make a good impression on more practical partners.