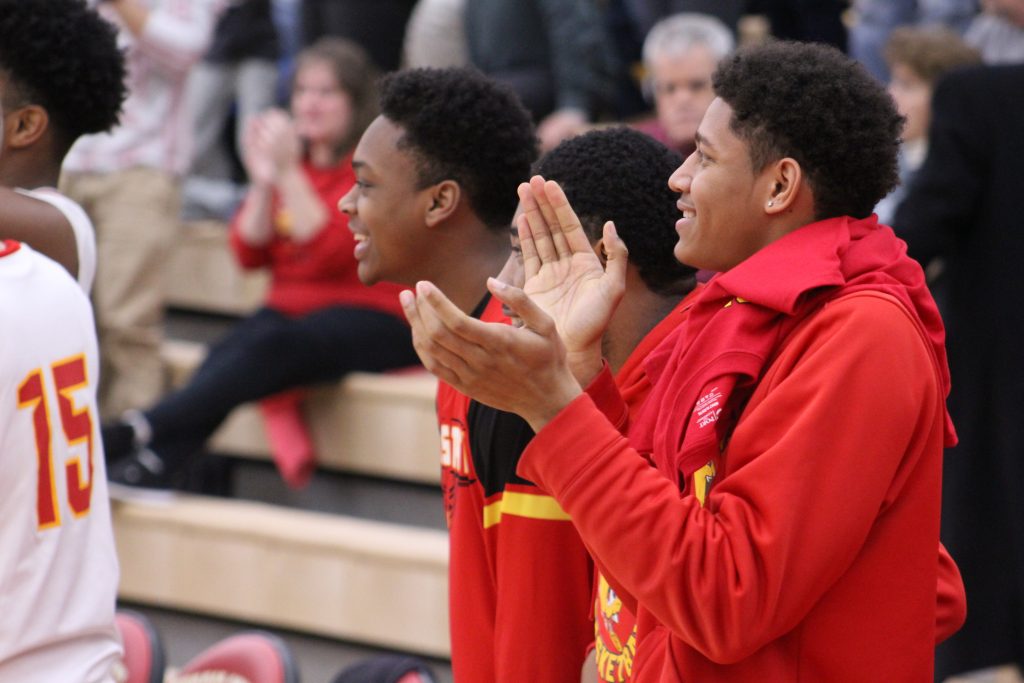 One final game stands between Ferris State and another GLIAC Tournament Championship after taking down Michigan Tech in the semifinal matchup.
Looking for their automatic berth into the NCAA Division II Midwest Regional Tournament, Ferris State will go head-to-head with the 19-9 Ashland Eagles.
In the matchup with Michigan Tech, the Bulldogs had a strong performance from senior guard Quentin Ruff who recorded 17 points, leading the team in that category. Not far behind him was sophomore center Zach Hankins who finished the game with a double-double, scoring 13 points with 12 boards.
Ferris State's victory over the Huskies made them 3-0 against the team on the season, beating them twice already in the regular season.
As for the Bulldogs' opponent in the championship game, Ferris State has played Ashland once during the regular season, beating the Eagles 82-77. That matchup was played on Dec. 7, and since that date, the Dawgs have only lost one game.
Just because Ferris has dominated over the course of the season doesn't mean Ashland should be taken lightly, as they just beat No. 2 seed Finlay 100-79 in the GLIAC Tournament semifinals.
The Eagles had not scored 100 points since Nov. 12, 2013, giving them some momentum heading into Sunday's championship game.
The championship game starts at 3 p.m., Sunday, March 5, at Wink Arena.