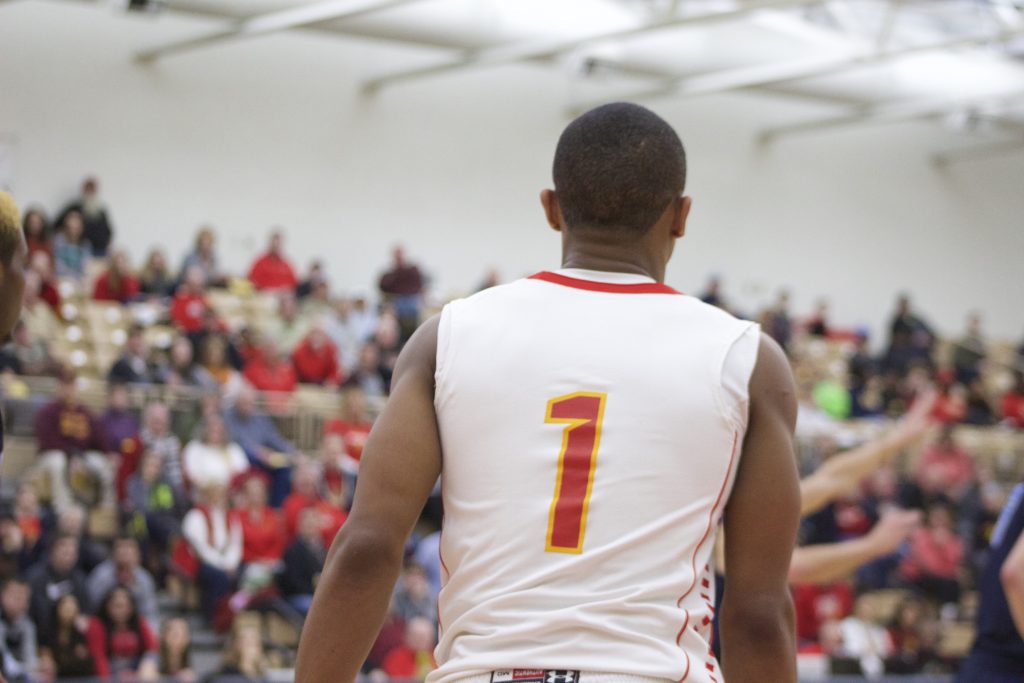 The Bulldogs took the lead in the last minute to win their third straight Great Lakes Intercollegiate Athletic Conference (GLIAC) tournament title by routing Ashland 80-79 at home.
After a missed Eagle three-point shot, sophomore guard Drew Cushingberry lobbed a pass to sophomore forward Zach Hankins for the game winning score with 0:31 remaining. Ferris fended off a couple three-point shots and held on to victory.
Hankins put up 16 points and 12 rebounds while Cushingberry added 14 points as both earned all-GLIAC honors.
The Eagles made as many field goals as the Bulldogs with 18 fewer shots. However, senior guard Quentin Ruff shot out the lights hitting 7-of-13 shots from beyond the arc in a 28-point outing, solidifying his spot as the tournament MVP.
The Dawgs also dominated on the boards, out-rebounding Ashland 42-30. Ferris capitalized on 16 offensive rebounds with 18 second chance points.
With this win, the Bulldogs improve to 27-4 with at least a top-four seed in their future for the NCAA tournament. As of March 1, prior to the GLIAC tournament, Ferris was No. 2 in the Midwest Region. Three wins later, the Dawgs have positioned themselves for playoff success.
Seeding is still to be established for the NCAA tournament.