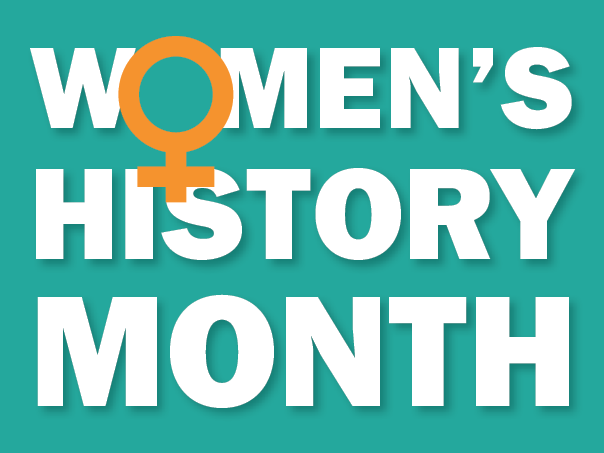 As part of Women's History Month, Ferris continues its dedication to recognizing influential and important women.
The Office of Multicultural Student Services (OMSS) will host another event focused on commemorating influential women from the past and from the present. The Women's History Month Student Tribute will take place 6 p.m. to 8 p.m Wednesday, March 22, in IRC 120.
The event is part of the #BecauseofHER women's appreciation campaign on campus and will include a variety of presentations from Ferris students about influential women. Presentations will be delivered in song, dance, poetry and other creative forms.
One historical woman who personally influenced the university was Helen Gillespie Ferris, wife of Ferris State University's founder Woodbridge N. Ferris. Mrs. Ferris would conclude her distinctive teaching career at the university.
Born Sept. 7, 1853, in the state of New York, Helen Ferris would later be cited as the best geometry teacher in Michigan by the state's superintendent of public instruction. After teaching at Franklin College and a high school in New York, Mrs. Ferris became a full-time teacher at Ferris, according to her husband, who gave her much credit in helping build the school.
Helen Ferris retired in 1901 as teacher and vice president of the then-called Ferris Institute.
The Women's Advocacy Forum at Ferris recently created the Helen Gillespie Ferris Distinguished Woman Leader Award in her honor, awarded to individuals who have set themselves apart as leaders to women in their institutions.
"The award is designed to recognize work on behalf of women in higher education that is beyond the scope of the nominee's formal staff or faculty job responsibilities," according to the women's advocacy forum website.
Woodbridge lauded Helen's life and impact after her death by writing and publishing a booklet in her honor, at one point stating that "the life of Mrs. Ferris adds new luster to American womanhood."
If students wish to participate in the Women's History Month Student Tribute, they can sign up in the OMSS in Flite 159.
For more information on Women's History Month Events, visit ferris.edu/omss.