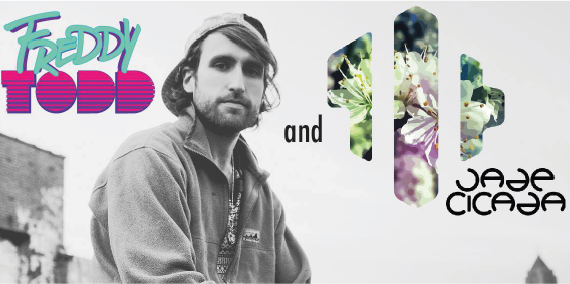 Music Takes Action has come and gone, and the next major Ferris live music event is set for this weekend: Turn Up The Good.
Turn Up The Good (TUG) is the annual electronic dance music (EDM) concert organized by the students in the Music Industry Management Association (MIMA). As reported last week by the Torch staff, there are some notable changes to the set up of TUG this year that greatly benefit the student body, the targeted audience for the festival.
The host venue this year is not Wink Arena, but The Fraternal Order of Eagles, which is across the Maple Street Bridge and away from campus. Because of this, the event will begin at 10 p.m., the optimal time for college students to begin the party and experience music. Music will go to a 1 a.m. curfew, opposed to the 11 p.m. curfew set by Wink Arena last year.
The security situation should be improved compared to last year for multiple reasons. One, the headliners Freddy Todd and Jade Cicada do not have the recognition that Zeds Dead had, so fan interest should not expand much farther than the Ferris community. Furthermore, learning from last year's situation where freezing fans stood waiting in a line that expanded well into the parking lot, should make entry much more fluid this year.
Also this year, The Eagle's Club will sell alcohol to concertgoers who are 21 years of age or older. This is a huge plus for students 21 and older because some believe alcohol makes live music more exciting or something.
Regardless of changes in location, set times and alcohol beverages, TUG will be a great time for all students. Nothing is more fun and exciting than attending live music concerts with all of your friends and TUG offers Ferris students just that.
Tickets are $12 for students and The Eagle's Club is no more than five minutes from campus. The MIM students worked diligently to organize this concert, and even if EDM isn't your favorite type of music, the atmosphere TUG presents will allow you to enjoy yourself.
Lastly, after a competition to name the opener, Ferris welding engineering technology student Phil Sciriha, who goes by the name Vanguard, will lay the beats to kick off Turn Up The Good 2017.