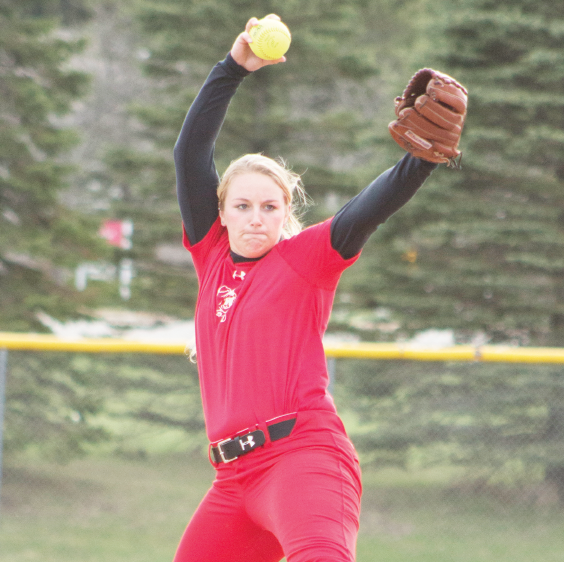 Junior outfielder and pitcher Sam Bates was a psycho on the softball diamond through four games Friday, March 24, and Saturday, March 25.
The Bulldogs' first doubleheader of the weekend was a split series at Ashland. The Bulldogs claimed the first victory 9-5, but lost the second game 11-8.
Bates Motel was established on the base paths as she went 5-for-7 and knocked in four RBIs. In the second series, the Dawgs won 4-2 at Ohio Dominican before surrendering the second game to the Panthers 10-3. Bates went just 2-for-6 in that series, but still recorded three RBIs. Bates was also undefeated on the mound, pitching the Bulldogs to both weekend wins.
The Bulldogs will next take the field at Wayne State Saturday, April 1, followed by a road trip to Hillsdale Sunday, April 2.