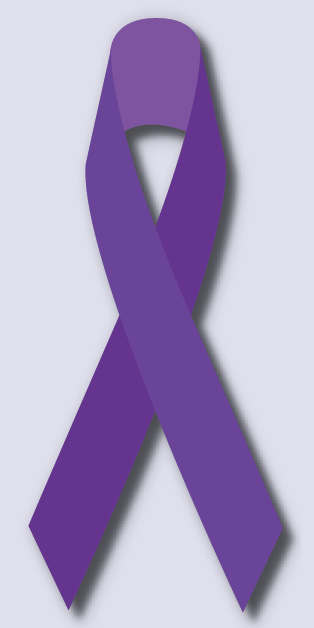 In the midst of endless bullshit, the students of Ferris donating their Friday night to raise awareness and money to fight cancer warmed my heart.
From 6 p.m. to 6 a.m. Friday, March 31, the Colleges Against Cancer Registered Student Organization (RSO) at Ferris State University hosted Relay For Life at the Wink Arena and the atmosphere was touching.
First, for full disclosure, I participated in Relay with my fraternity Sigma Pi and was only able to attend the last few hours of the event.
As I walked through the Wink Arena door, dreary eyed at 3 a.m., my eyes immediately lit up at the scene in front of me. Hundreds of excited students singing, dancing and having the time of their lives while participating in an event to raise money to fight cancer. I saw more smiling faces than I could ever have imagined seeing at Shooters on a Friday night. I was enamored with my university.
According to the National Cancer Institute, 1,685,210 new cases of cancer were diagnosed in the United States in 2016 and approximately 600,000 people will lose their battle to the deadly disease.
Cancer affects more than just the person diagnosed with the disease; it affects all of their loved ones as well. I personally experienced this first-hand myself. My father suffers from a gastrointestinal stromal tumor, a very rare form of cancer that grows in the gut of his stomach and eats away the middle of his intestines. Thankfully, he is currently stable. And while surgery and treatment has demonstrated signs of improvement, all I can do is hope and pray while my father's cancer attempts to wither him away.
It's challenging to engage busy college students in fundraiser events, especially on Friday nights. But Relay is different. It is held each year and like I alluded to earlier, cancer is unfortunately so common that too many students and community members are forced to watch a loved one battle the disease. Relay brought the Ferris community together. I fully believe students are more willing to participate in Relay than most other fundraiser events on campus.
Sixty teams used bake sales, games, merchandise, arts and crafts and other exciting ways to raise money. The music was going all night and at one point, I felt like I was back at my Bar Mitzvah dancing to classic party songs and current hits. Even at 4 a.m. eyes and smiles were wide on the faces of burnt out Ferris students. It was a beautiful sight to see, and everyone who participated or attended the event should be graciously proud of themselves.
When I walked out of the doors of Wink Arena, the sky still dark and frost covering the grass, I felt love from everyone who participated in Relay For Life.
I wanted to personally thank all of those who attended, those who made donations and especially Colleges Against Cancer for doing an outstanding job of organizing yet another successful Relay For Life at Ferris State.