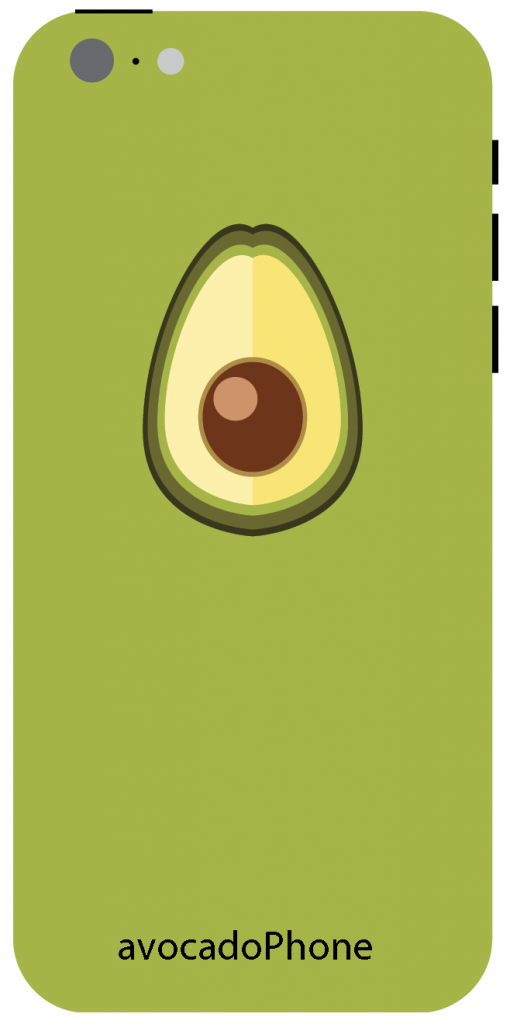 Internet users worldwide will have the opportunity to tune in to support Ferris students and Big Rapids residents in a charitable cause—from the comfort of their own homes.
The second Avocado Telethon will stream live on YouTube from noon to midnight Friday, April 28, to raise money for Angels of Action, a Big Rapids non-profit organization dedicated to helping end child hunger.
The telethon, a brainchild of Ferris nuclear medicine technology senior Meredith Hague, consists of a non-stop, 12-hour lineup of entertainment that will be live-streamed on YouTube. Viewers are encouraged to donate to Angels of Action through a GoFundMe account that will be available below the live stream.
The idea for a live-stream telethon came from one of Hague and her roommate's favorite band, who live-streamed on YouTube to raise money for a new album.
"We saw that and thought that was such a cool idea," Hague said. "All they did was just setup, turn on a camera and put a GoFundMe account to it. So we thought, 'why not do this with our friends and raise money for a better cause?'"
Hague will host the telethon from her own basement, dubbed the "avocado" due to its bright green walls, and can also be seen with her ukulele during the live stream.
"If there's a point where there's nothing going on, I'll be playing," Hague said.
More than a dozen acts will perform from the avocado, including local bands and individuals, poetry, a puppet show and chainsaw art by Hague's brother. The chainsaw carving will also be sold to the highest bidder.
"Our goal is $1,000," Hague said, who encouraged people to tune in even if they don't plan to donate.
"I just feel that as Ferris students, we get a little disconnected from where we are, in the middle of what seems to be nowhere," Hague said. "But when you venture down into town, there's this awesome community. Big Rapids is a really great small town."
"I feel like we, as students, can give back to this community that gives so much to us," Hague added. "And that's what I think it all comes down to."