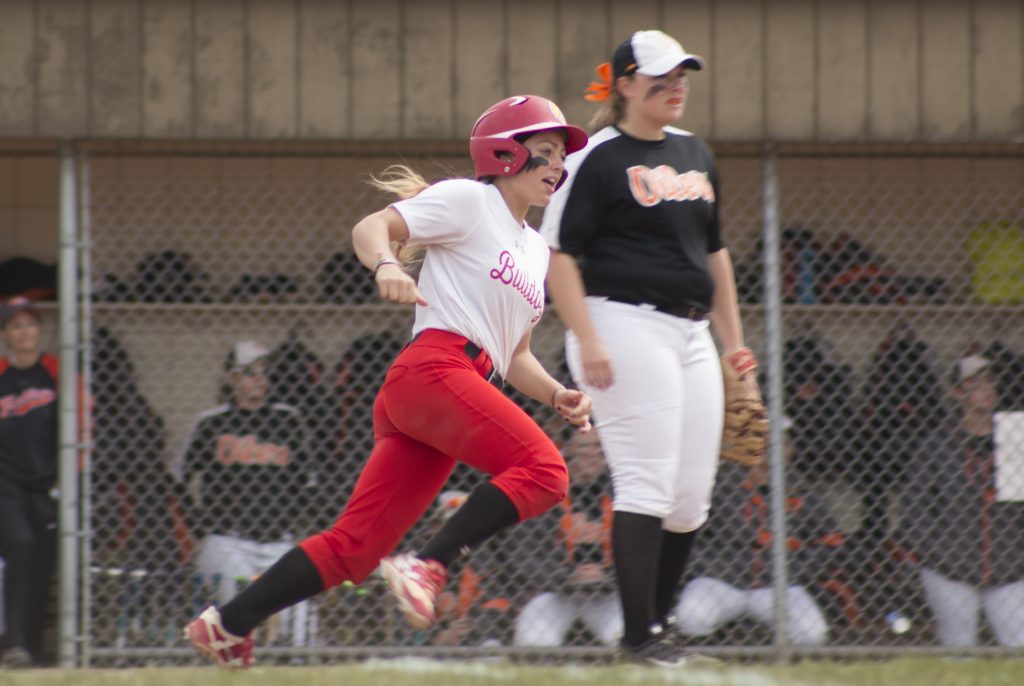 The Ferris State softball team has punched their ticket to the postseason for the second consecutive season.
Despite dropping back-to-back games with the GLIAC leading Grand Valley State Lakers on Friday, April 28, the Bulldogs managed to grab a spot in the tournament.
The two losses wrap up the regular season for the Bulldogs who finish with an 18-22 regular season record.
Friday's first game was an absolute disaster for the team, falling to the Lakers 3-1 and scoring one lone run in the seventh inning. Errors were a major issue for the Dawgs as they had six in the first game alone.
Freshman first baseman Sarah Meredith was responsible for the first score of the day for Ferris, knocking in sophomore infielder Lexi Hongisto.
The second of the two games didn't turn out much better as the Bulldogs again only managed to bring one baserunner home, dropping the matchup 4-1.
The Lakers' pitching was absolutely lights out as their starter for the first game posted 13 strikeouts and allowed just the one run.
The Bulldogs also had trouble keeping the Lakers' bats at bay, allowing Grand Valley to pound them for 12 hits in the final game.
The time and opponent for the Bulldogs in their first postseason battle has yet to be announced. The game will be played in Findlay, Ohio on Friday, May 5.
The opponent and time will be released later this weekend.