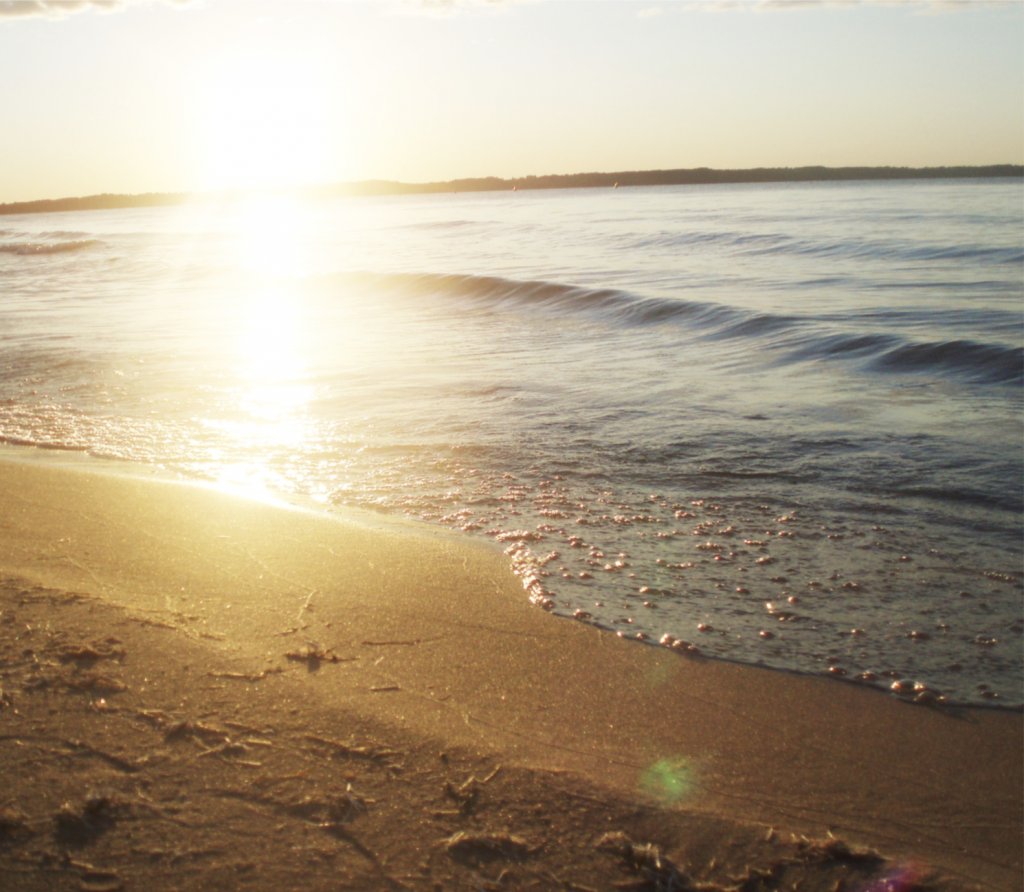 Are you planning on taking a Michigan road trip this summer? Or are you just missing the beach? Here are the top seven beaches to travel to in Michigan.
Vermilion Point Beach
If you enjoy rock hunting, this is the beach for you. Located close to Paradise, at an old Coast Guard station, the beach is based off of Lake Superior and, therefore, too cold to swim in, even in the heat of the summer. While swimming isn't an option, this hidden beach is perfect for rock collectors. You won't find the Michigan-famous petoskey stones, but you will find agates, which bring an entirely different challenge. Visitors spend hours carrying their buckets up and down the shore searching for agates. While the drive to the U.P. might be long, the view is definitely worth it.
Dam Beach
Is there anything better than a summer bonfire on the beach? The Dam Beach in Elk Rapids is the perfect place for anyone who prefers to stay after the sunset. With warm waters and white sand, the beach is hidden from tourists and avid swimmers enjoy swimming out deep to sit on the pillars that were left behind from an old pier. Many of it's adventurous visitors stay late to watch the sunset next to a warm fire or go for a night swim.
Empire Beach
Empire beach and it's surrounding beaches are the closest thing one can find to an ocean in Michigan. With water consumed with waves, these beaches are packed in the summer. The official Empire beach is located near the famous Sleeping Bear Sand Dunes, which can easily be seen from the shore. By August, the water is the perfect temperature for swimming and the beach is covered in petoskey stones and beach glass. Because these beaches are generally family beaches, it is recommended that you get there early, in order to guarantee a spot in the sand.
Haserot Beach
Hidden from the grasp of tourists, locals find this beach to be an escape from the crazy summer season. Located a half an hour outside of Traverse City, on the Old Mission Peninsula, the beach includes a boat launch, a playground and parking. Haserot is another great beach for finding petoskey stones and kayak enthusiasts can be seen almost daily. The clear and generally still waters allow for swimmers to see the depths below them and children love to play in the clay found beneath the sand.
Torch Sandbar
While technically not a beach, this sandbar is a party hotspot for the summer. Typically accessed by boat or kayak, the Torch Lake sandbar gets ankle deep. It's typical for boats to anchor around the sandbar and for visitors to swim and gather in the middle. Not only is it always warm, there are people there everyday of the summer.
Beaches on the Thumb
For those of you who live in the southern parts of Michigan, Lake Huron might be one of your closest destinations. Ferris environmental biology junior Claire Randazzo has two favorite beaches in Michigan, one off of Caseville and one off of Port Austin.
"You can see the sunset there and I just have a lot of memories there. We would go camping a lot when I was younger and there's a big rock that, if you've ever been to caseville, you'd know what big rock I'm talking about, and the water level used to be high enough so you could jump off of it, but not anymore," said Randazzo, referring to Caseville beach. "But people spray paint their name's all over it – it's beautiful."
Not too far from Caseville is Randazzo's other favorite beach, Port Crescent State Park. Within 10 miles of the beach is Turnip Rock, a famous Lake Huron landmark. According to huroncountyparks.com, the rock can only be accessed by water and is a tourist destination.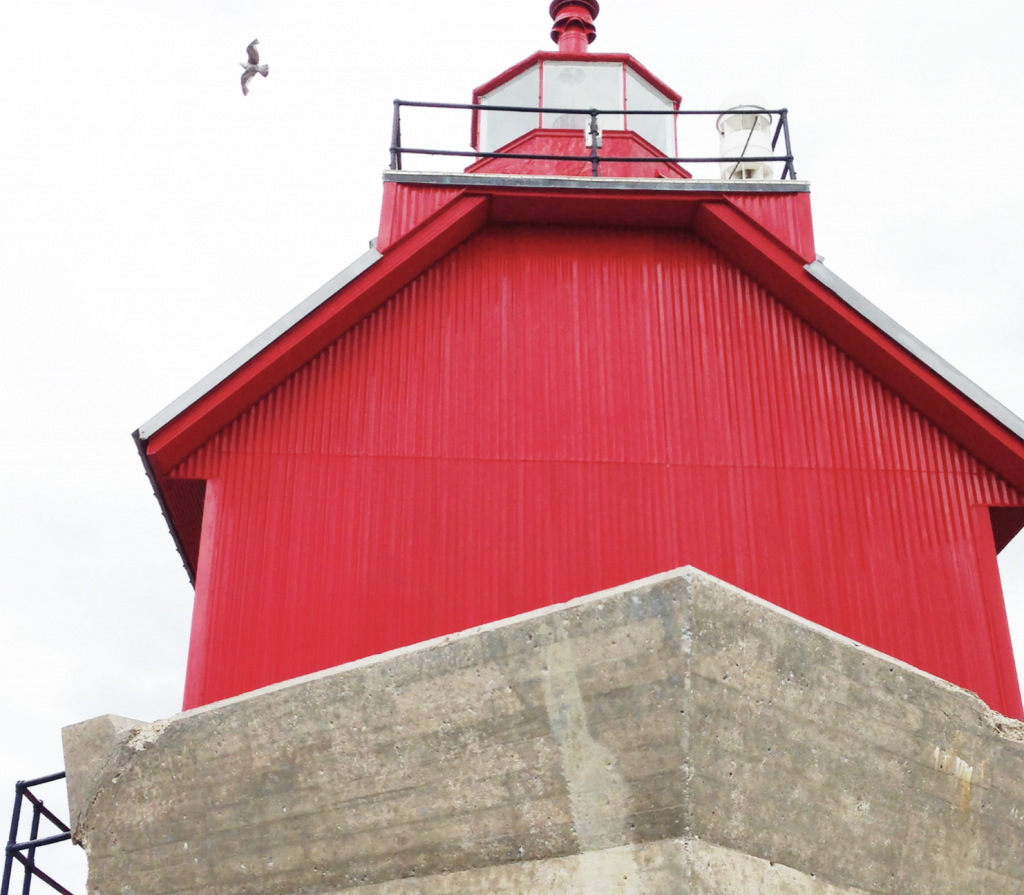 South Haven Beach
One of the closest beaches on this list to Big Rapids is South Haven Beach, which is Ferris nursing freshman Kenzie Gormley's favorite beach.
"It has a really cute downtown with it as well and it's like really cute and clean. Not a lot of people go there so it's just nice and it's on Lake Michigan." said Gormley.
Located next to a bright, red lighthouse on the coast of South Haven, the beach population is made up of sunbathers and volleyball players. Within walking distance is a downtown area filled with ice cream shops and restaurants for those who want to escape the heat.