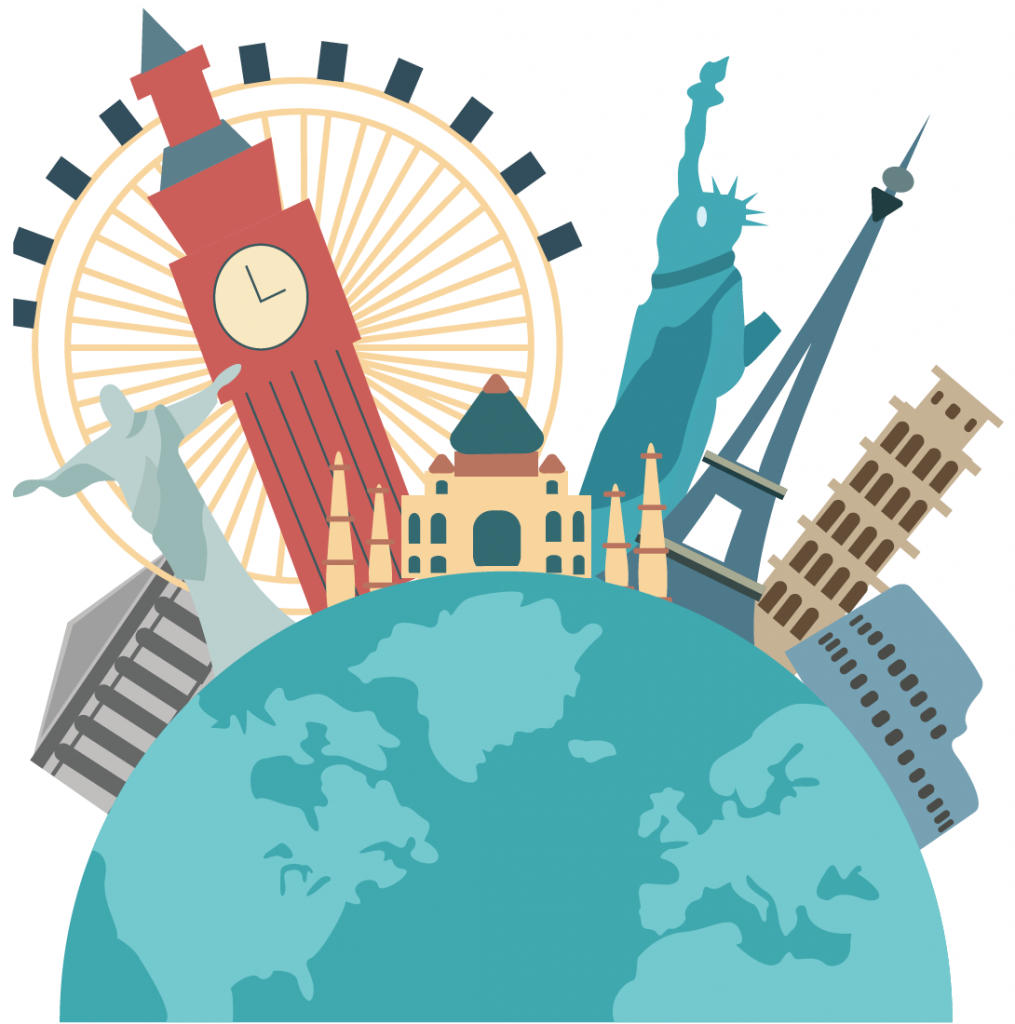 Each year Ferris sees students travel abroad to and from the school for programs and courses.
These students tend to come from all over– some of the most popular being Saudia Arabia, China and Malaysia, drawn in by the programs offered or from previous experiences in the States.
"I came to Ferris for the architecture program, because it was one of the better schools offered in Michigan," Ferris architecture sophomore Emir Rahman said. "I was a transfer student over in Traverse City during my senior year of high school, so I visited the school then. I met with the program director of architecture and she seemed actually interested in having me."
Ferris tries to ensure international students have a welcoming experience upon coming to the university.
"I feel strongly that Ferris is a good destination for many international students. First and foremost are our programs," Assistant Director of the International Department Lisa VonReichbauer said. "We have a lot of unique programs and also the fact that our programs are very hands-on and practical training is the focus."
The process for attending Ferris is extensive— international students must be fluent in English, meet the academic requirements, be financially secure and pass the documentation and interviews in order to receive a visa. However, the outcome can be very rewarding.
"I really enjoyed meeting new people, but Ferris doesn't offer a lot in diversity for food," Rahman said.
The international department recommends all students to participate in a study abroad program. It helps students learn how to globalize, which is a skill many students need in today's society.
If a student is interested in studying abroad, they can contact the International Department at (231) 591-2450 or visit the office in the IRC building.