According to the American Society for the Prevention of Cruelty to Animals (ASPCA), "Each year, approximately 1.5 million shelter animals are euthanized (670,000 dogs and 860,000 cats)."
Ferris RSO PetSavers is making a difference in the Big Rapids community to minimize those numbers as best they can.
"PetSavers was originally an organization that saved dogs and cats from college students who were abusing and abandoning them. But it has blossomed into something much bigger than that," PetSavers advisor Cate Arroe said. "Now we send groups of volunteers to volunteer at the shelter each week. Anyone can join PetSavers. All you have to do is go to the OrgSync page and sign up. We have meetings the second Monday of every month."
Ferris junior and PetSavers president Alyssa Cosselmon has been part of the organization since Spring 2017.
"My friend was volunteering and urged me to join. I thought it was a good cause. Because the organization is so new there's a lot of room for leadership and growth. It's a pretty laid-back organization to be a part of. There's not a lot of commitment, except when you sign up for a volunteering shift but the owners of the shelter are very flexible," Cosselmon said.
The RSO does their volunteering at the Mecosta County Animal Rescue Coalition (ARC). In addition to volunteering, they are hosting a 5K on Oct. 7 in Hemlock Park. All proceeds made will go to the shelter. Students will have the opportunity to walk dogs from the animal shelter during the 5K.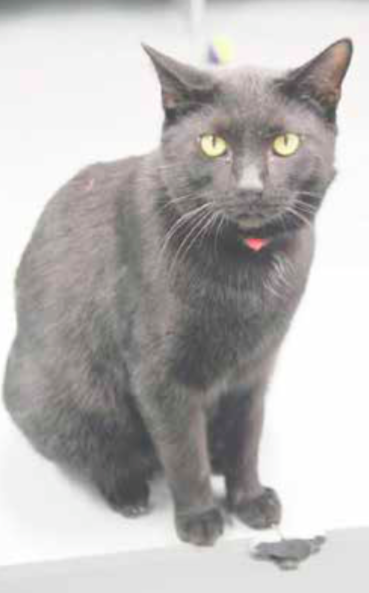 "It's a lot of fun working at the shelter. We walk, play with and give the dogs attention. We do the same for the cats, except the walking, of course," Cosselmon said.
ARC is located in Big Rapids at 18400 220th Ave. Their building is home to both dogs and cats. The shelter includes an outdoor area for canines and two indoor areas for felines. Volunteers and donations are always needed.